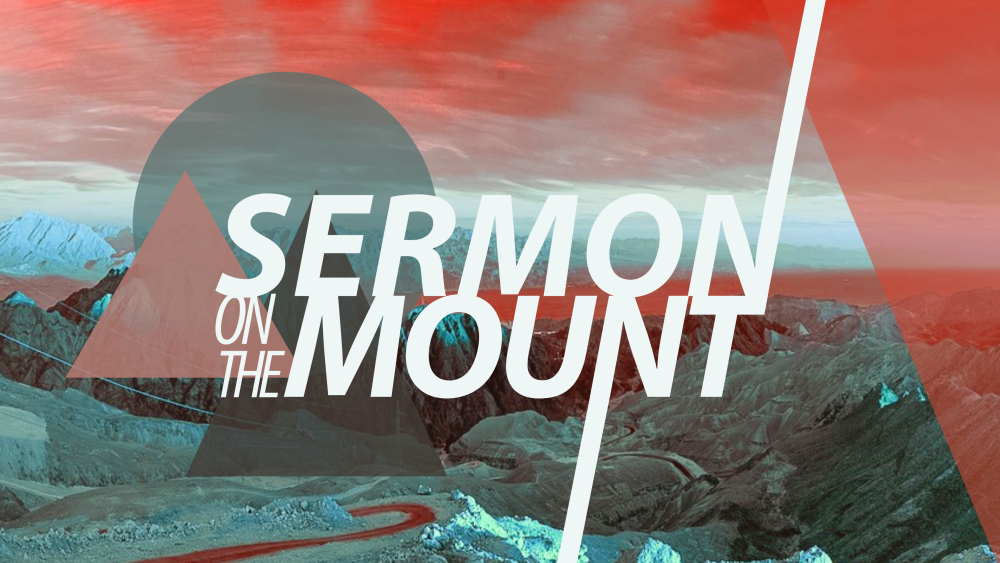 Scripture References: Matthew 5:1-12
From Series: "Sermon on the Mount"
Today we begin the third section of our Renewal series. In the fall we turned to Romans 12 for instruction on personal renewal. In the Winter we were in the Book of Acts thinking about church renewal. Today we turn to the Sermon on the Mount to think about Community Renewal.
More From "Sermon on the Mount"