Welcome to Christ Church.  Even though we are four different physical locations, we are one church that believes in Jesus Christ.  We remain convinced of the central truths of Christ's kingship and the centrality of the Gospel. Everything we do is based on our desire to fuel a movement that reaches people and renews communities.
Come see us at any of our campuses where we hope you will find a warm, welcoming place for you and your family to connect with others, a place to grow in your faith, and a place to serve both in the church and outside the walls.
See you soon!
Press On,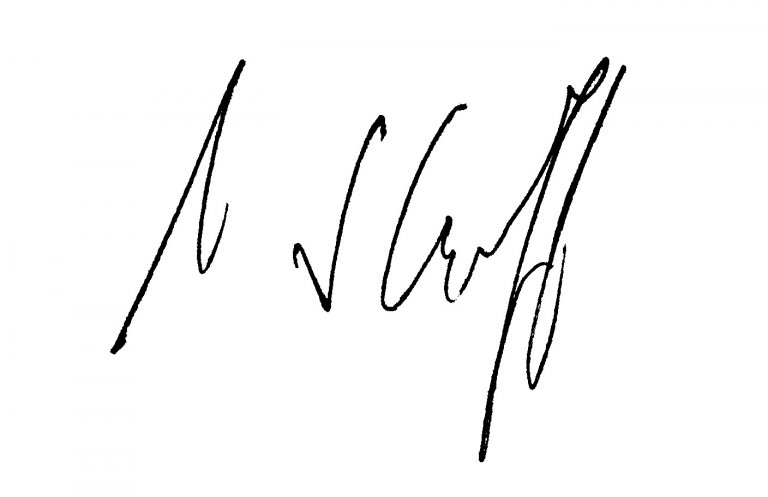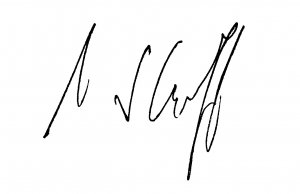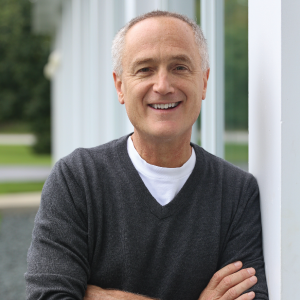 Our vision
To Fuel a Movement to Reach People and Renew Communities.
Our mission
To Help People Discover Life with God.
WHAT WE BELIEVE
What does the bible say about a church? What do we believe? Check out our Statement of Faith here.
Meet our Staff
Our staff are a team that has one goal: to help you and others get involved in ministry. Contact us whenever, however we can help!
Our Leadership
Christ Church is led by
Elders: Leaders elected by the congregation for a fixed term. They are responsible for overseeing all church business that is not expressly reserved for a vote of the congregation. They counsel and support the Senior Pastor in his role as the congregation's spiritual leader, and help him develop and maintain the church's vision and mission.
Deacons: Officials elected by the congregation for a fixed term. They report to the Elders and are responsible for the church's business affairs, including its budget and human resources.