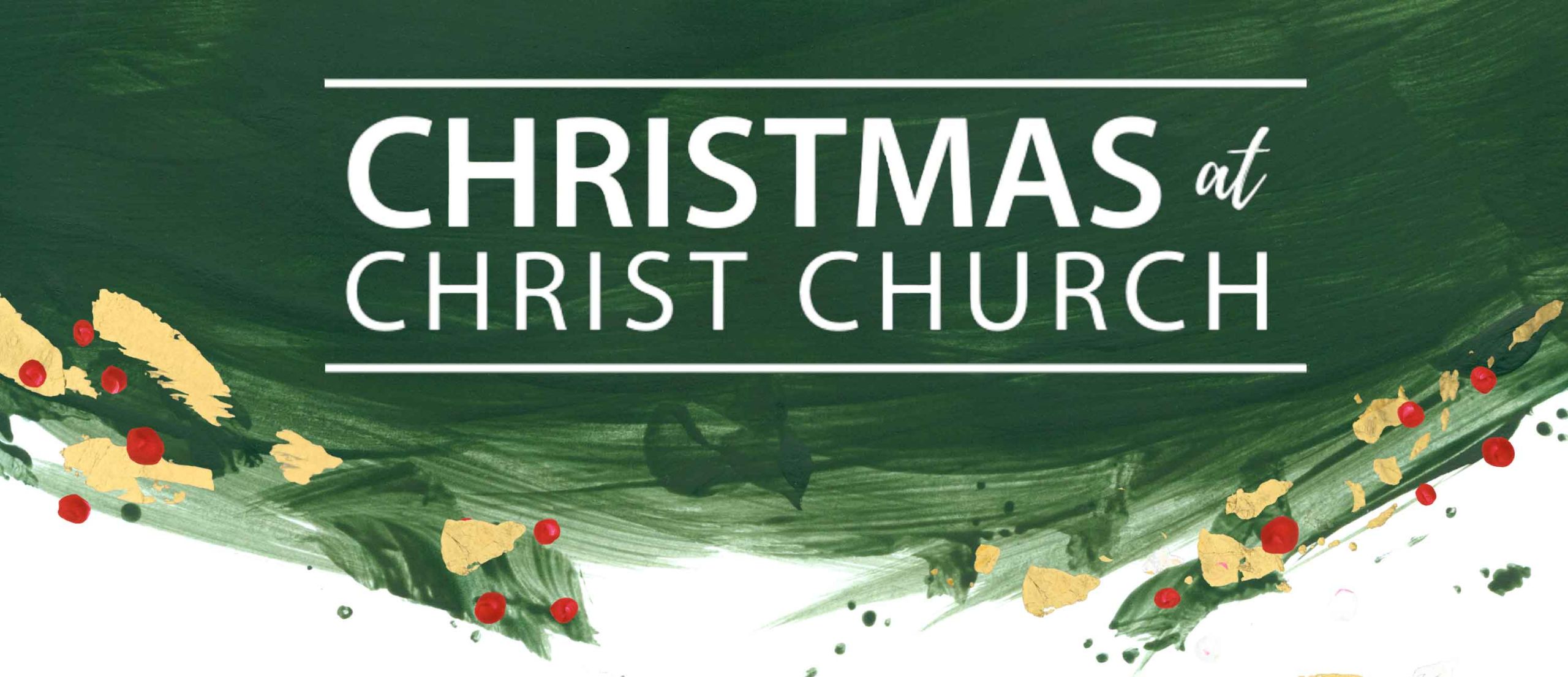 CHRISTMAS EVE SERVICE TIMES
CROSSROADS & VERNON HILLS
3:30 PM
1350 IL-137, Grayslake IL
HIGHLAND PARK
3:30 PM
1713 Green Bay Rd, Highland Park IL
LAKE FOREST
3:30 PM | 5:30 PM | 10:00 PM*
*There will be no childcare at the 10PM service.
100 Waukegan Rd, Lake Forest IL
On Sunday December 26th there is a change to service times. Each campus will be meeting for ONE service ONLY at 10:00 a.m. This mainly effects the Crossroads and Lake Forest campuses. There will not be a 9:00 a.m. and 11:00 a.m. service, only a 10:00 a.m. service.