Here at MOPS, we are on a mission to celebrate motherhood. We build circles of women who love each other like family, because raising humans is beautiful and hard, and having each other to lean on is life-giving. That's why we connect moms all over the world to a community of women, in their own cities, who meet together to laugh, cry and embrace the journey of being a mom. This is motherhood, and together we can change the world in all the best ways.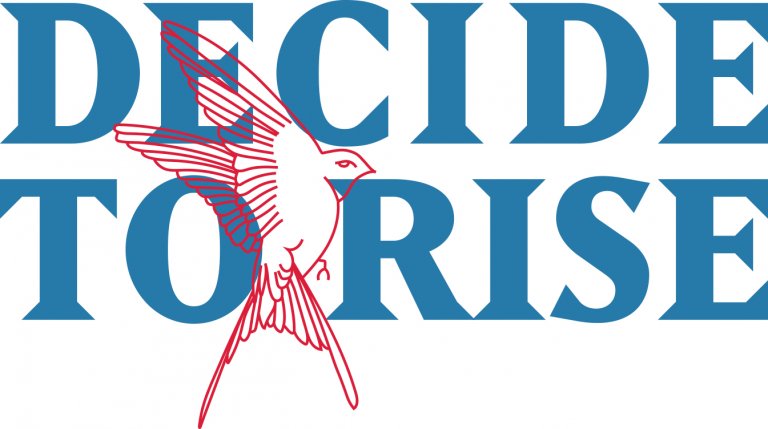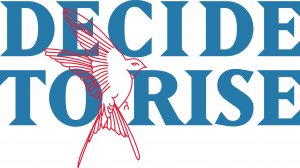 This next year we want to tell you two things that will change your life if you believe them:  1) You are fearfully and wonderfully made and 2) because you are fearfully and wonderfully made, you are called to Be Strong, Do Your Work, and Chase Joy!  We'll say farewell to autopilot and regain our vitality. We'll have more fun, get to know new people, fear less about what could go wrong or what others think. We will enjoy our kids like never before, and someday, when they wonder what life to the full looks like, they will look no farther than how mom does it.
Together, may we all courageously Decide to Rise. Due to Covid restrictions, each campus has created their own plan that works best for them and will respectfully encourage the use of masks and social distancing.
Childcare will not be provided at this time.
Get more information below.
LAKE FOREST CAMPUS
100 N. Waukegan Road, Lake Forest, 60045
Meets 1st and 3rd Wednesdays from 7:30-9:00 p.m. (starting October 7) via Zoom.
Bible Study on the 2nd Wednesdays at 7:30 p.m. via Zoom.
CROSSROADS CAMPUS
1350 IL-137, Grayslake, 60030
Meets the 3rd Thursdays during the school year from 6:00 – 8:00 p.m. at the Crossroads campus with a virtual option.
Meets the 1st Thursday for a playdate 9:15 – 11:15 a.m.
If you would like to come check out the group first before joining, we would love to have you! Please register here so we know you are coming and pay the $10 for your meal.
Click here to join the CR MOPS email list
VERNON HILLS CAMPUS
480 Ring Drive, Vernon Hills, 60061
Meets the 1st and 3rd Tuesdays from 7:15 – 8:15 p.m. Contact mopsccvh@gmail.com for more info and meeting location