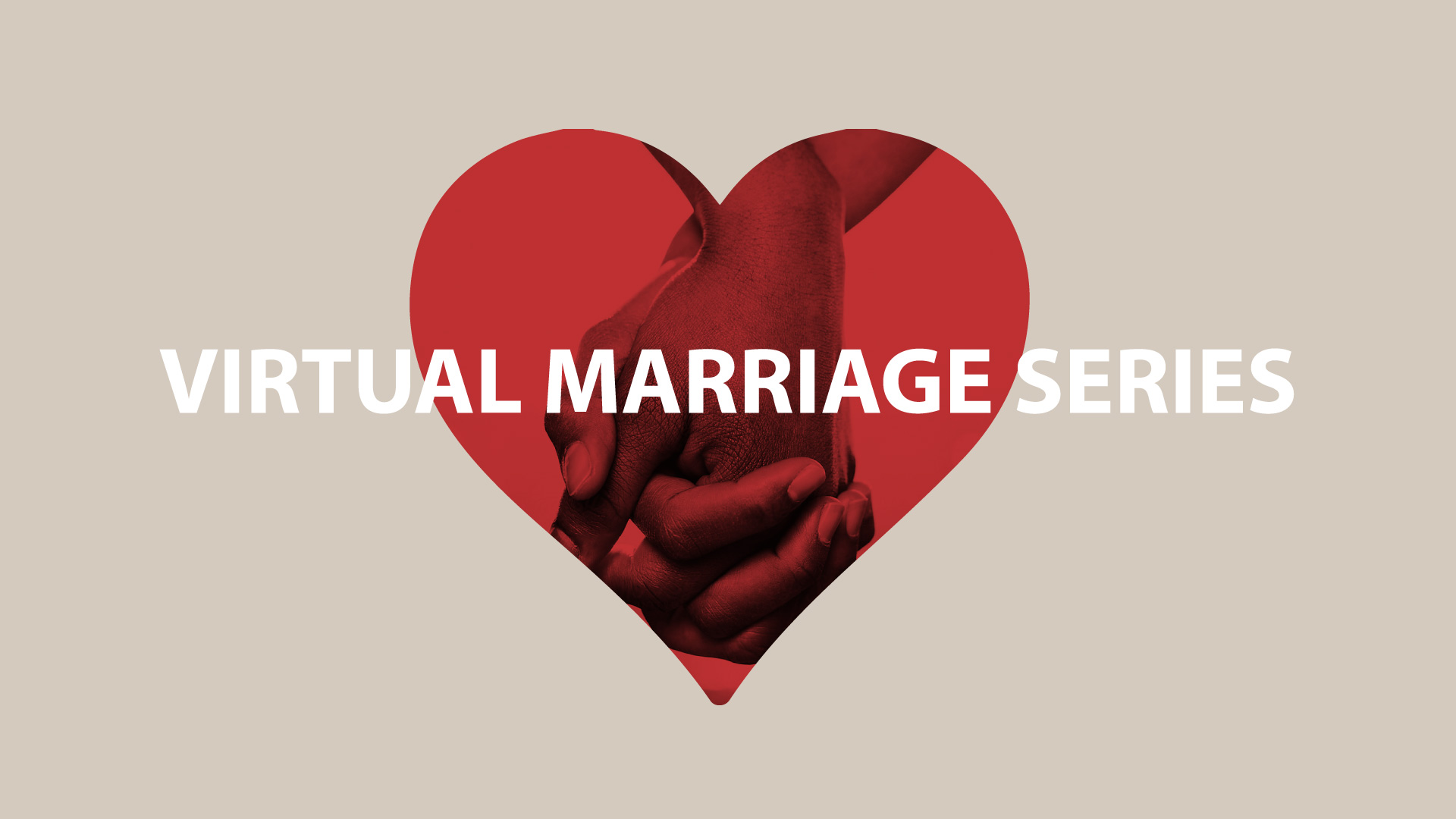 Tuesdays 7:00-8:30 p.m.
(January 26 – March 2)
Join us for a virtual Marriage Series. Covid has been hard on relationships and marriages so we put together a 6 week series to strengthen and build up your marriage. We will be going through Cherish by Gary Thomas.
Cost of the course is $15/per couple (which includes Gary Thomas' book and a surprise).