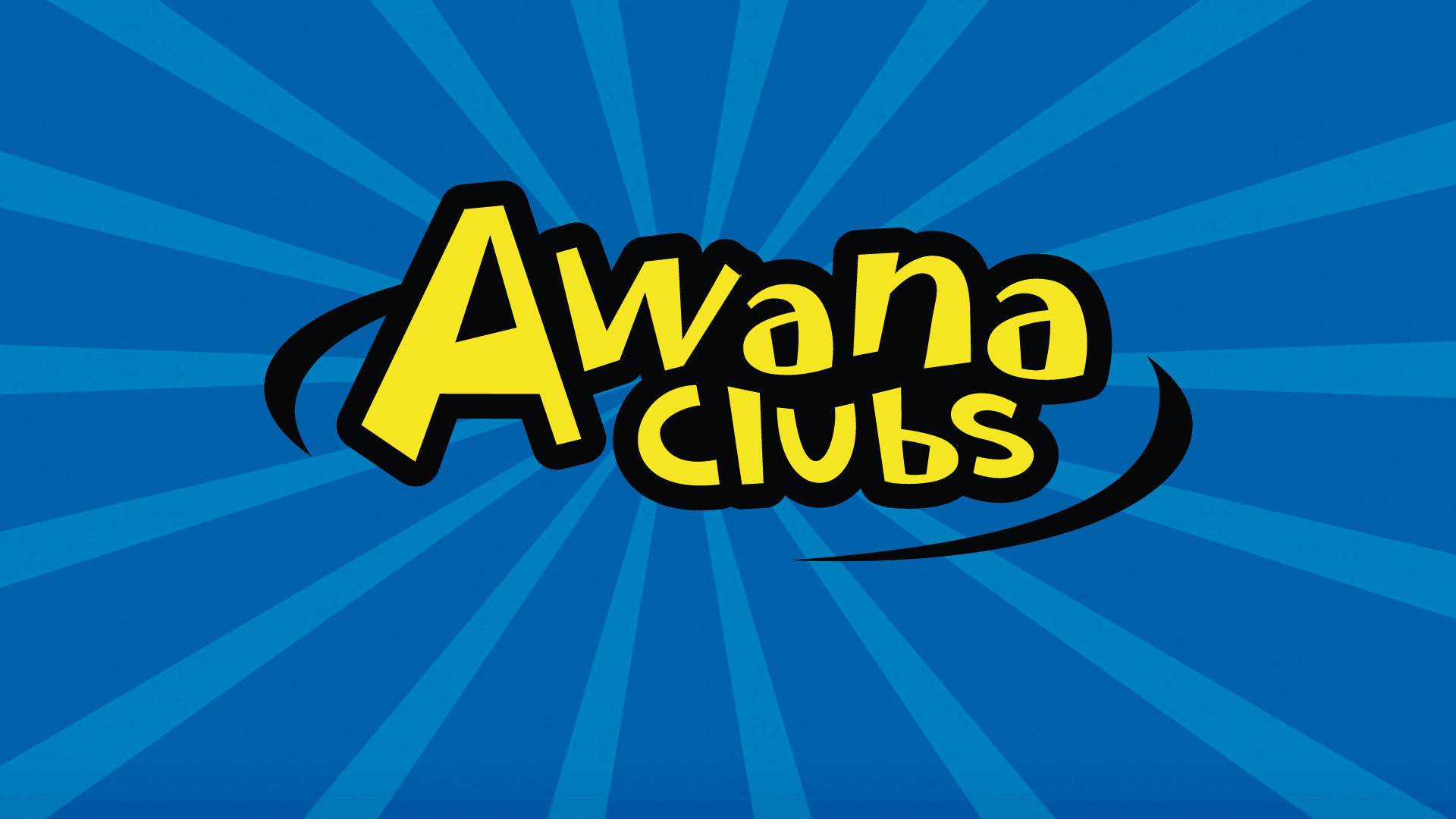 Wednesday Evenings, 6:30 – 8:00 p.m. (starting October 7)
Crossroads campus
Sparks and T&T only (Kindergarten-4th grade)
Awana is a nondenominational children's ministry committed to reaching boys and girls with the Gospel of Jesus Christ while training them to serve Him. At Awana, children play games, memorize Bible verses and learn Bible lessons throughout the school year.
This year, we'll be having Awana for children Kindergarten-4thgrade starting on October 7. We are limiting our numbers and will be social distancing and wearing masks. We are looking forward to sharing Jesus in a safe environment this year.
Registration is open and there are still limited spots available.
Cost: $35 plus the cost of supplies
Click here for our current plans/processes.
Register below
MORE INFORMATION
Visit www.awana.org for more information about the Awana ministry.
QUESTIONS
Please contact Kate Gleich at 715-379-6327 or kgleich@christchurchil.org for any additional information.
VOLUNTEER
If you are interested in volunteering with our Awana program, please click here. Parents can serve in their child's club or whatever age group they prefer.