Christ Church Young Adults exists to proclaim the gospel to emerging adults in the Lake Forest area. We aim to be disciples of Jesus, and hope to grow together through prayer, fellowship and the study of God's Word. 
*If you're interesting in learning more, please contact our Young Adults Director, Florin Homer at fhomer@christchurchil.org.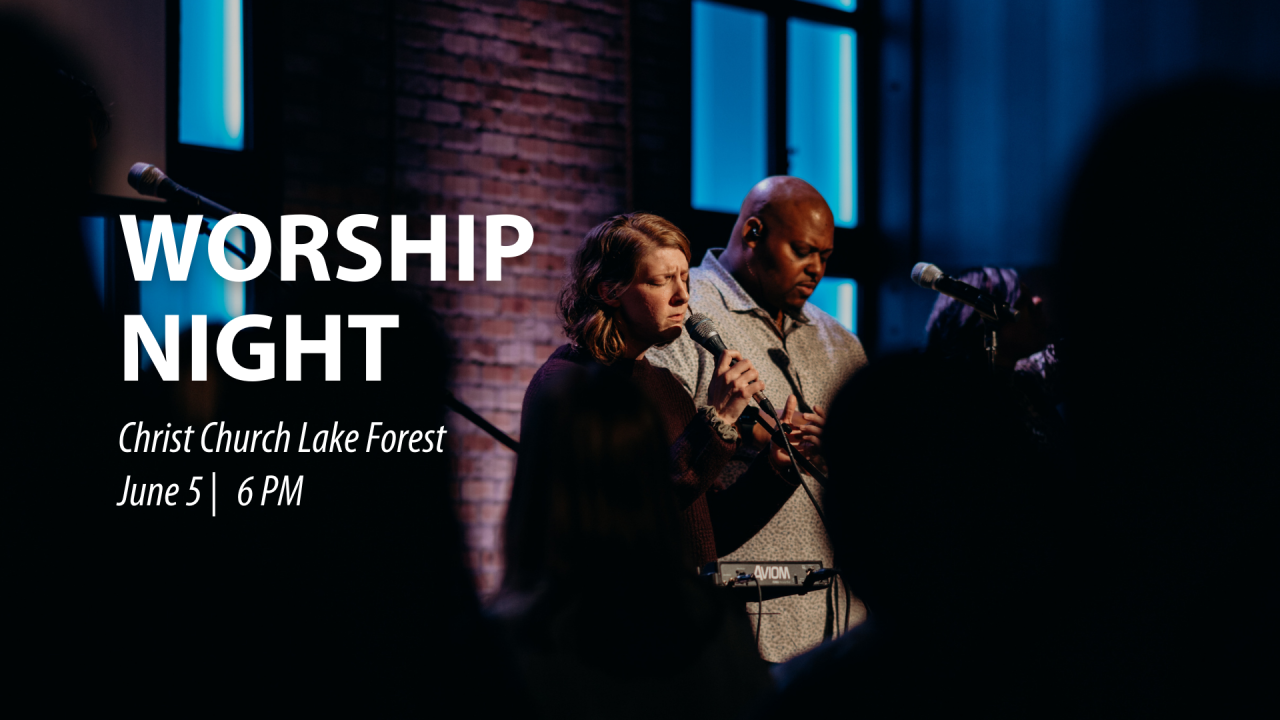 We have multiple open young adults small groups meeting every week. We would love for you to join us! Each group spends time getting to know one another, discussing the sermon and praying together.