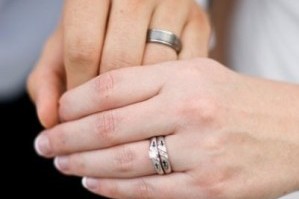 CONGRATULATIONS on your recent engagement and thank you for your interest in hosting a wedding at Christ Church. We believe that a wedding is a religious ceremony that should be a Christ-centered celebration of a man and a woman being united by God. We desire that all weddings held at Christ Church be done in a way that brings honor and glory to God and is consistent with the beliefs of our church.
Couples who are interested in using a Christ Church facility for their wedding should fill out the wedding application below to begin the wedding planning process. This form provides us all of the initial information we need to best serve you in the preparation process. Once you complete the form, the wedding administrator will contact you for your first meeting with a Christ Church pastor. We believe the best preparation for a successful marriage is to schedule premarital counseling before your wedding, this is something you can discuss with the pastor.
More Information For more information, contact wedding administrator Katie Edwardson at kedwardson@cclf.org.
Save