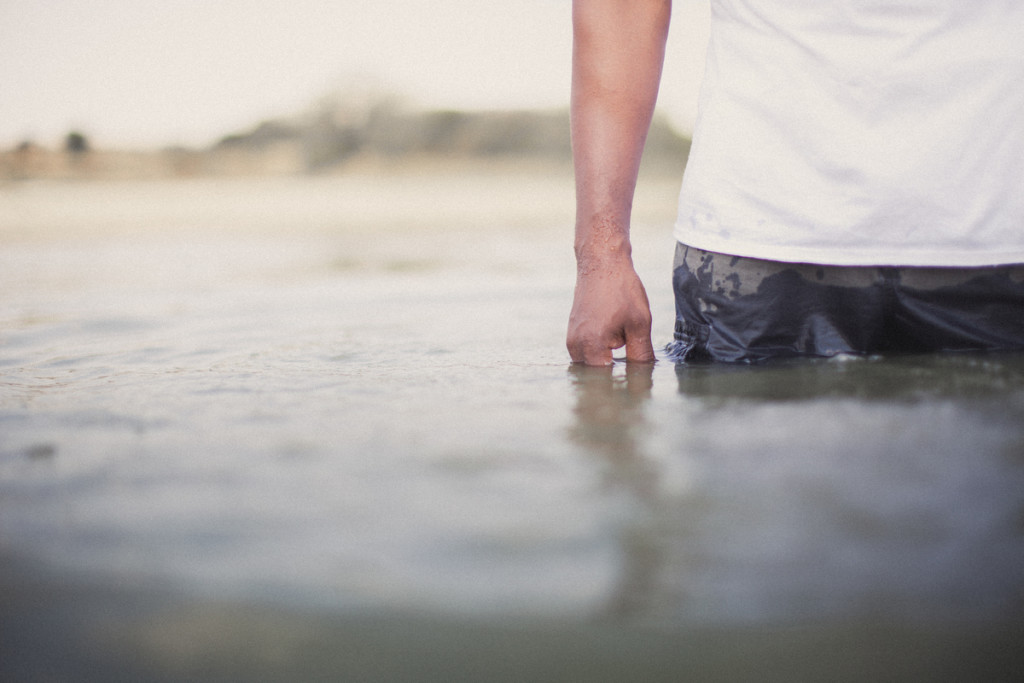 At Christ Church, we believe that baptism is a one-time decision by those who believe in Christ and wish to publicly demonstrate their faith and obedience.
Christ Church has two baptism ceremonies each year. The first ceremony is generally held in the spring at an inside baptismal. The second ceremony is held in August at an outdoor venue where all church attendees from all locations can come together to worship God and celebrate the sacrament of baptism together.
We also have Baby Dedication Services available to all who attend Christ Church.
SUNDAY, FEBRUARY 25, 7:00 PM, LAKE FOREST CAMPUS
Our next baptism is February 25 at the Lake Forest campus where we will join with other churches in the area for one joint baptism celebration.
Sign up to the right if you are interested in being baptized. Contact Laurie at lmiller@cclf.org for more information.
Sign up to volunteer at our baptism service >
UPCOMING BAPTISM CLASSES
Highland Park Campus
Thursday, February 15, 8:15-8:45 p.m.
Sunday, February 18, 11:15-11:45 a.m.
Crossroads Campus
Sunday, February 18, 10:25-10:55 a.m.
Sunday, February 18, 12:15-12:45 p.m.
Lake Forest Campus
Saturday, February 17, 5:00-5:30 p.m.
Sunday, February 18, 10:15 - 10:45 a.m.
Sunday, February 18, 12:15 - 12:45 p.m.
All Campuses (at Lake Forest)
Sunday, February 25, 5:30-6:00 p.m.