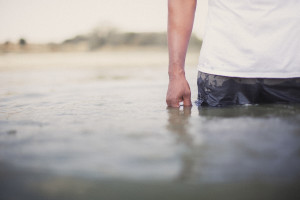 At Christ Church, we believe that baptism is a one-time decision by those who believe in Christ and wish to publicly demonstrate their faith and obedience.
Christ Church has two baptism ceremonies each year. The first ceremony is generally held in the spring at an inside baptismal. The second ceremony is held in August at an outdoor venue where all church attendees from all locations can come together to worship God and celebrate the sacrament of baptism together.
We also have Baby Dedication Services available to all who attend Christ Church.
Save
Save
Save