Welcome to Christ Church.  Even though we are three different physical locations, we are one church that believes in Jesus Christ.  We remain convinced of the central truths of Christ's kingship and the centrality of the Gospel. Everything we do is based on our desire to fuel a movement that reaches people and renews communities.
We would love to see you at any of our campuses where we hope you will find a warm, welcoming place for you and your family to connect with others, a place to grow in your faith, and a place to serve both in the church and outside the walls.
We look forward to seeing you soon.
Press On,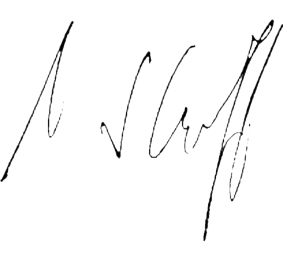 Mike Woodruff