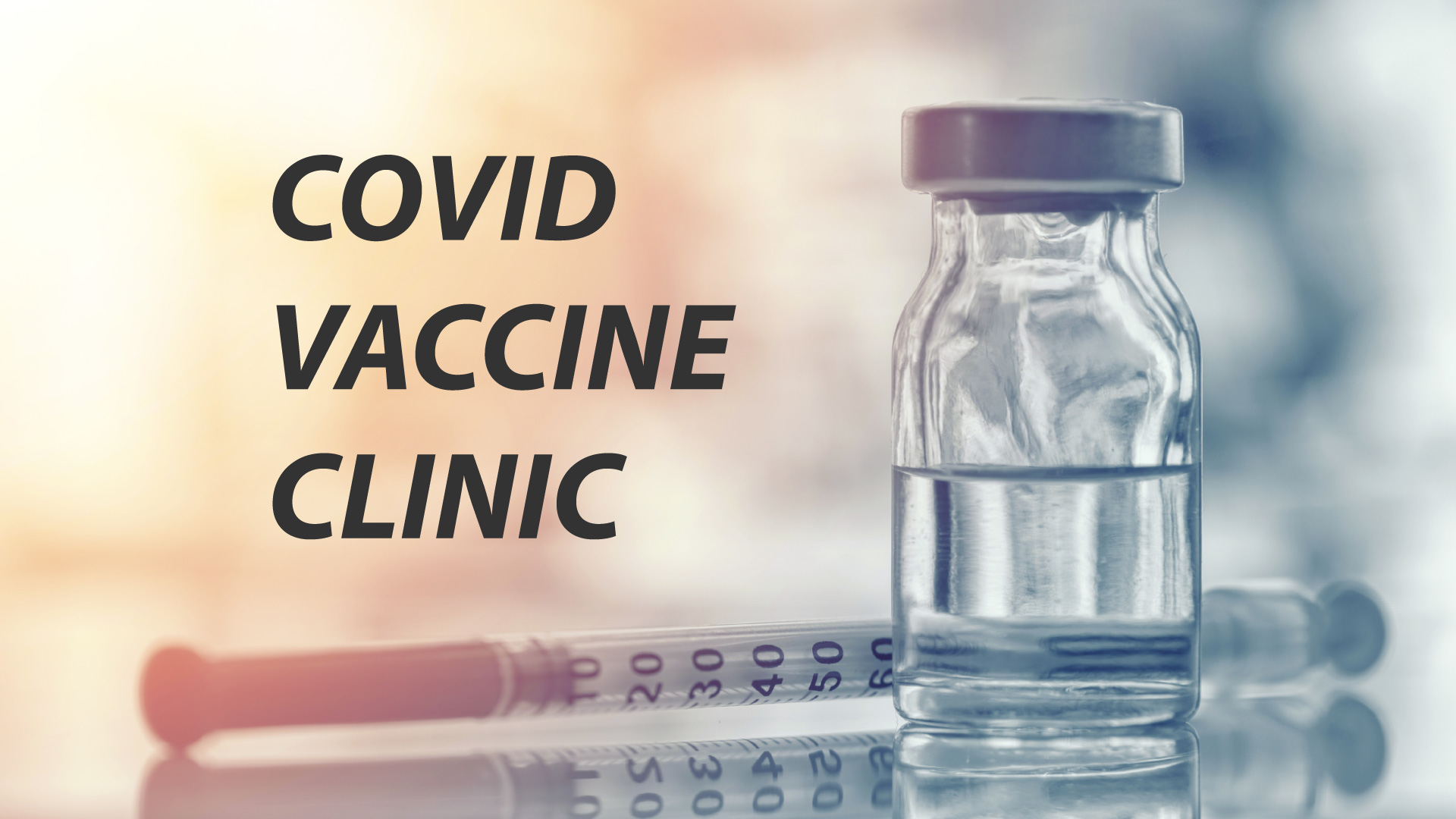 Christ Church is partnering with the Lake County Health Department to host a free Covid Vaccine Clinic at our Crossroads campus.
The clinic will run on Saturdays starting April 10. There will be two shifts available. You can volunteer for one or both!
9:00AM – 1:00PM and 1:00PM – 5:00PM
We will need 9 Medical Volunteers per shift (Doctor, Registered Nurse, Licensed Practical Nurse, Nurse Practitioner, Physician Assistant, Pharmacist, Dentist, EMT, Pharmacy Tech, Nursing Student, Medical Student).
We will also need 16 Non-Medical volunteers per shift to help with logistics like check-in and traffic.
Volunteers must be 18 years or older.
Check your calendars and sign up for a shift that works for you.