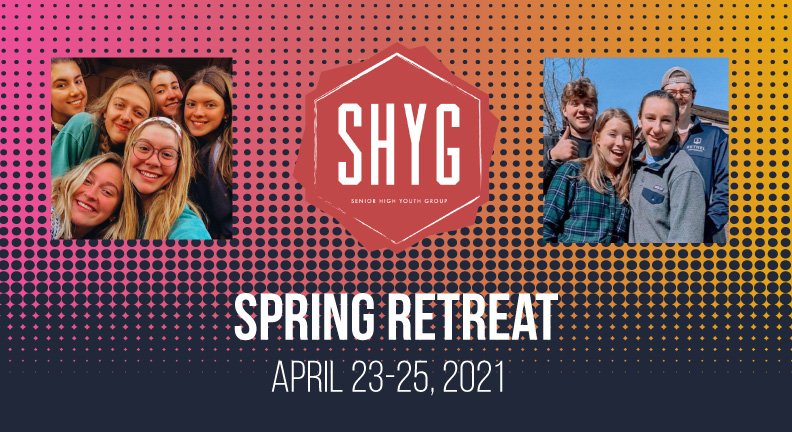 We are so excited for our first-ever Spring Retreat which will include some first-ever surprises!
WHERE: Wonderland Camp in Camp Lake, WI
WHEN: Pick up and drop off will be at Wonderland Camp, which is a 35 minute drive from Christ Church Lake Forest. Students who drive are welcome to drive themselves. Camp begins at 7:00 p.m. on Friday, April 23 (eat dinner before you come) and will end at 11:30 a.m. Sunday, April 25.
COST: $150 ($75 deposit due at sign up). Sign up by April 11. Scholarship $ is available—request when you sign up
WHAT DO I NEED TO BRING: Sleeping bag or sheets, pillow, mask, towel, toiletries, clothes, spending money for camp.
WHAT SHOULD I NOT BRING: Alcohol, drugs, tobacco, e-cigarettes, portable pizza ovens (provided), pitching wedges, sea slugs, tetherball rope, lederhosen, or semicolons.
Questions? Contact Syler Thomas at sthomas@christchurchil.org.
Safety procedures for the Spring Retreat include the following:
-Temperature check when you arrive at camp/personal hand sanitizer provided
-Reduced cabin capacity/seating in dining hall
-Masks required when indoors/not social distanced