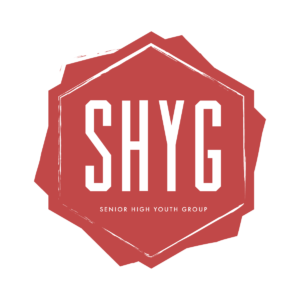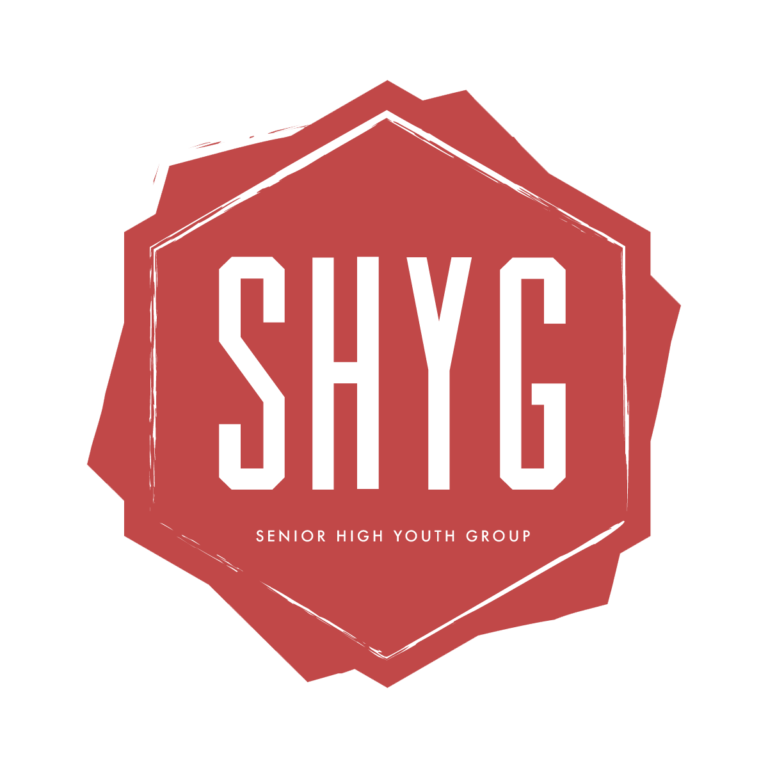 Lake Forest Campus
Join us at SHYG
Sundays, 6:00-8:00 p.m.

We are meeting in the Sanctuary, followed by socially distanced small groups throughout the church.
Faith in Action
Thursday afternoons, 4:00-5:30 p.m.
SHYG is privileged to have an opportunity to serve locally each and every week of the year. We meet at the Lake Forest campus, then go to Bernie's Book Bank, located in West Lake Bluff. Bernie's exists to connect book needing kids with kids needing books. We sort, sticker, and bag books each week, to prepare for distribution in local schools and communities.
If you would like to participate in Faith in Action, simply show up on a Thursday at the Lake Forest campus at 4:00 p.m.
Faith in Action is on hiatus!
Student Impact
Student Impact is our program for SHYG where high school students serve on Sunday mornings with our grade school ministry (Lighthouse) or Middle School Ministry (Cove). If you're interested in participating, contact Syler.
The Student Ministry Team
The Student Ministry Team is our program for juniors and seniors who are ready to step up in their leadership and service at SHYG.
Download the Info Sheet to learn more
If you have further questions about the team, contact Syler.
Stay updated throughout the week and find resources