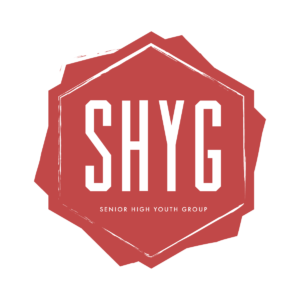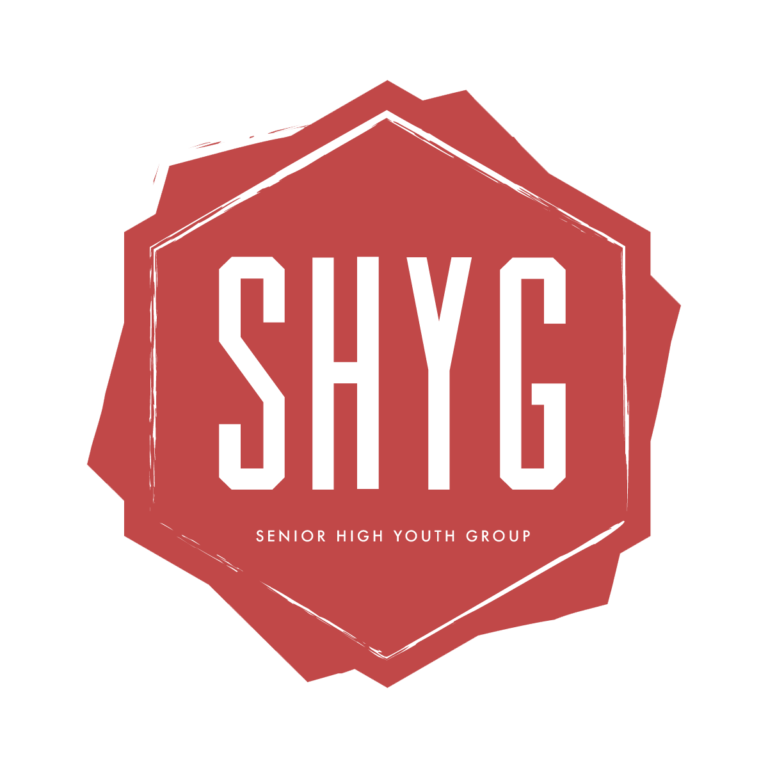 Crossroads Campus
SHYG fall retreat
October 22-24
Crossroads SHYG will be headed on our Fall Retreat Friday October 22 until Sunday October 24. We will be learning and growing together at an Airbnb in Wisconsin. This is a great opportunity to take a break from the crazy start to fall!
Please contact Dustin Hacker at dhacker@christchurchil.org for more information.
Join us at SHYG
Sunday evenings, 6:00-8:00 p.m.
We begin in the youth room downstairs at 6:00 p.m. for a game, followed by worship and small groups.
Stay updated throughout the week and find resources