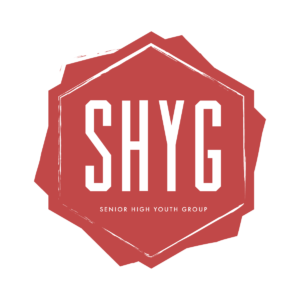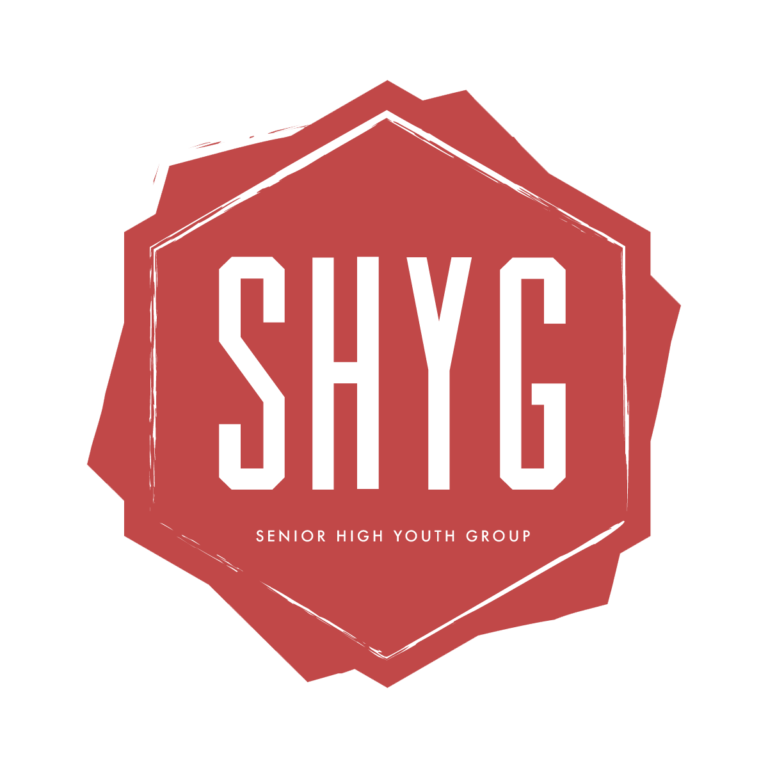 Crossroads Campus
Summer mission trip
June 26 – July 1, 2022
This is a joint COVE SHYG mission trip to Kansas City, MO. We will be serving several local ministries in Kansas City for five days while learning more about the city, the people in it, and how our faith can and should translate into action.
Join us at SHYG
Sunday evenings, 6:00-8:00 p.m.
We begin in the youth room downstairs at 6:00 p.m. for a game, followed by worship and small groups.
Stay updated throughout the week and find resources