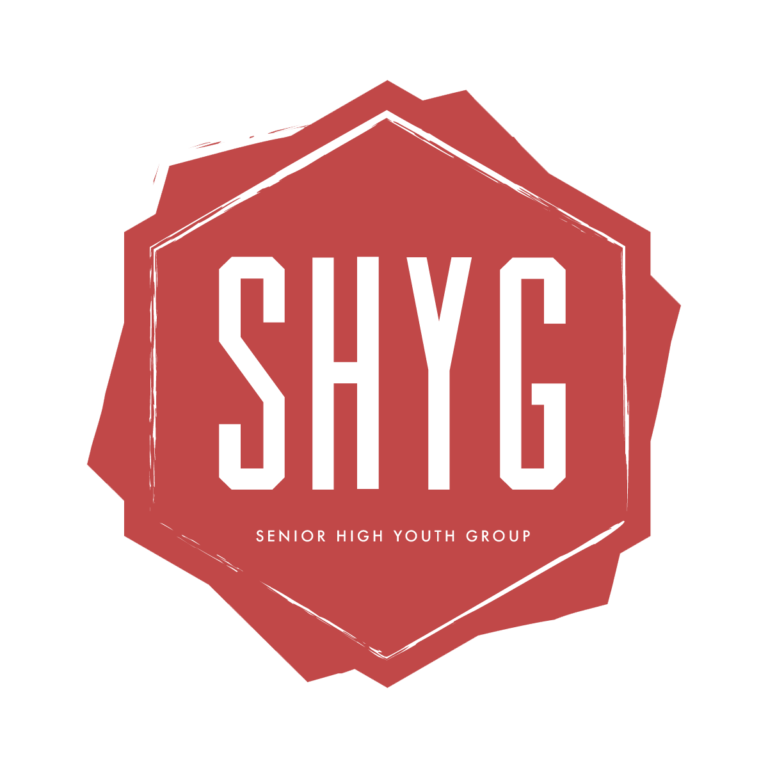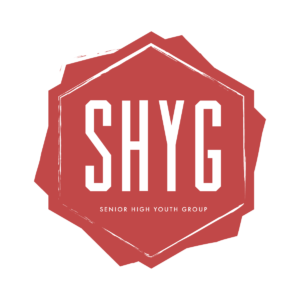 Crossroads Campus
UPCOMING EVENTS
SHYG/COVE Summer Mission Trip
June 27 – July 2
Crossroads will be taking a mission trip to Kansas City. This trip is open to 7th-12th graders. We are partnering with a missions organization called City Service Mission. On this trip students will experience the city and have opportunities to serve in homeless shelters, kids programs, and much more.
Contact Dustin at dhacker@christchurchil.org for more information.
Join us at SHYG
Sunday evenings, 7:00-9:00 p.m.
We begin in the youth room downstairs at 7:00 p.m. for a game, followed by worship and small groups. Masks are required and we will practice social distancing.
Faith in Action
Thursday afternoons, 4:00-5:30 p.m.
SHYG is privileged to have an opportunity to serve locally each and every week of the year. We meet at the Lake Forest campus, then serve at two different locations.
One team goes to Bernie's Book Bank, located in West Lake Forest. Bernie's exists to connect book needing kids with kids needing books. We sort, sticker, and bag books each week, to prepare for distribution in local schools and communities.
The other team goes to the PADS Family Center in Gurnee. The Family Center houses families that are temporarily homeless. Our team plays with the children of the residents there, encouraging them while their family is in a difficult situation.
If you would like to participate in Faith in Action, simply show up on a Thursday at the Lake Forest campus at 4:00 p.m.
 Faith in Action is on hiatus
Stay updated throughout the week and find resources