In the Church. Local. Global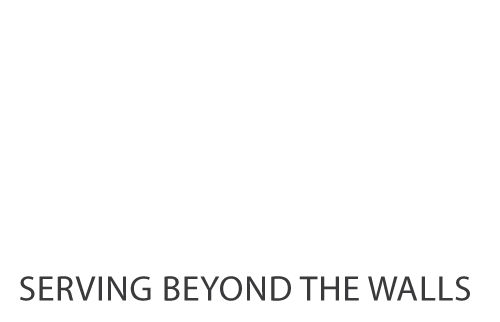 We want to renew communities.
One of our REACH goals was to provide 100,000 volunteer hours between the start of the REACH initiative through the end of 2020. WE ARE EXCITED TO ANNOUNCE THAT YOU MET THIS GOAL!
Click on the buttons below to learn more about the partners we support around the world.