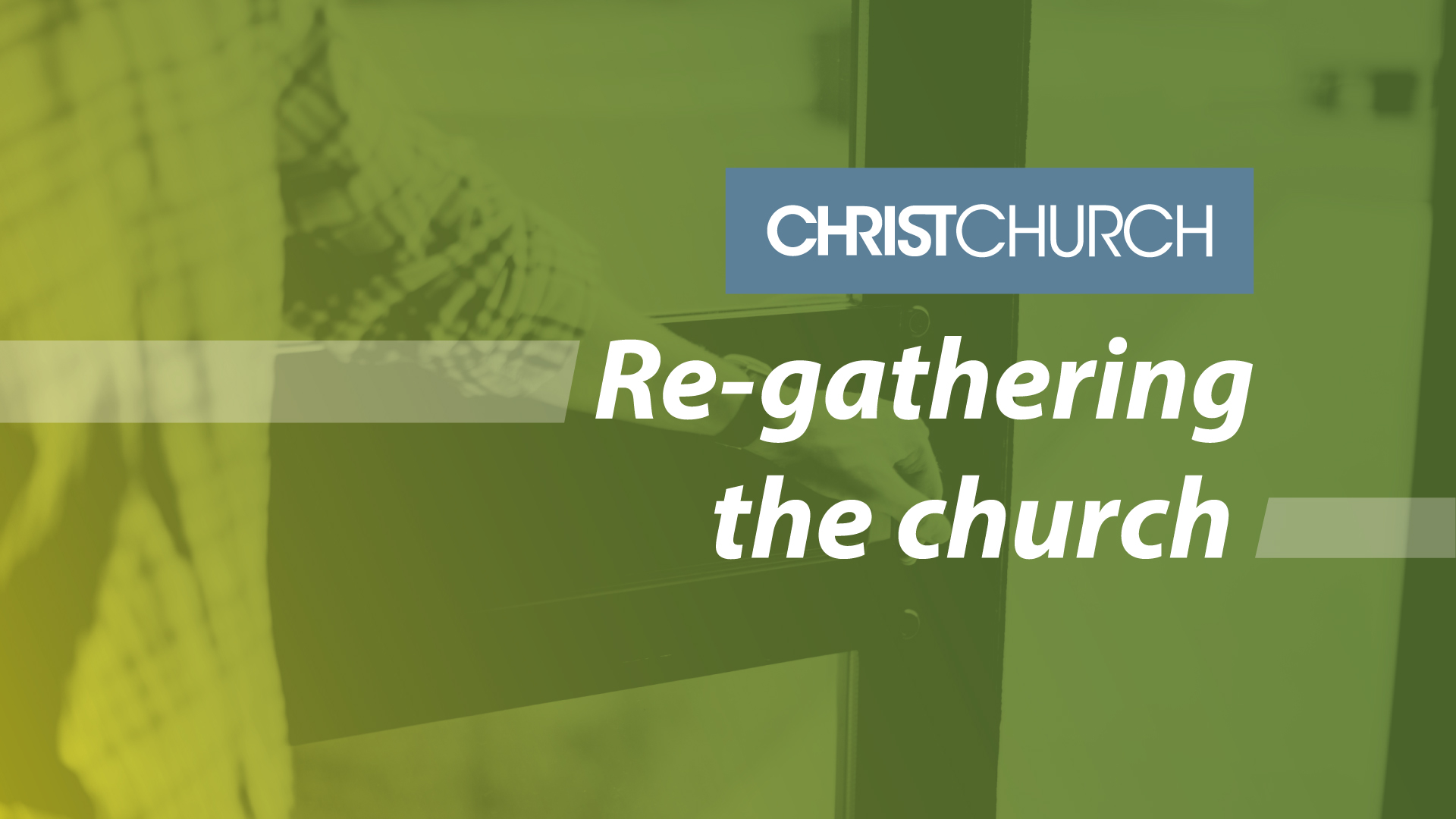 We are excited to welcome you back
We are holding services and would love to have you join with others to worship in person. Masks are required. Most of our campuses have large spaces for proper social distancing, but we do require reservations to limit total capacity. Please make sure to RSVP for everyone in your party.
Lighthouse Kids are also holding "in-person" lessons at all 4 campuses! Learn more below.
CROSSROADS
9:15 & 11:00 a.m.
LAKE FOREST
9:00 & 11:00 a.m.
At this time we will not be having the :01 services.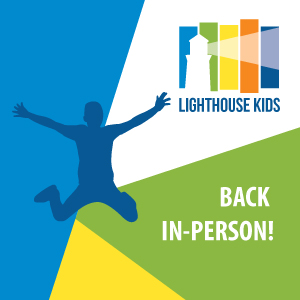 Lighthouse Kids is currently offering our regular programming for the entire service.
We are pausing nursery at all campuses temporarily. Each campus will have a family room for families who need a space for their 0-2 year olds. But all families are welcome to join us in the sanctuary!
Here are the safety measures in place for Lighthouse Kids:
All parents and kids (ages 3 and up) will be asked to wear masks when they are in Lighthouse Kids spaces.
Hand sanitation stations will be provided throughout the classrooms and hallways in our Lighthouse Kids areas.
Lighthouse Kids classrooms and high-touch surfaces will be cleaned between services to limit the spread of germs.
Classrooms have been set up to promote social distancing.
For a more detailed look at our health and safety updates, please click here.
If you are not ready for your kids to join us in-person yet, you can continue to find Lighthouse Kids weekly lessons below.  Also, all of our Sunday services are family friendly and we will have activity bags available for any children who attend the service with their parents.
Whether or not you are able to return to physical gatherings at this time, the most important thing is that we stay spiritually and relationally connected as a church family – in person or online! We will continue to provide online worship, if this is the best option for you and your family, please utilize this option to stay connected in this season!
While we'd love to see each of you in-person, we know there are some limitations that may prevent you from attending.  We ask if you find yourself in one of the populations that the CDC has recommended take extra precautions, that you consider continuing to join us online. Find their list of individuals who should take extra precautions here.
Frequently Asked Questions
Personal Safety Precautions
Your well-being is a priority. Let's all contribute to safe environments, whether we're at home, school, work or church. Reminders for good respiratory etiquette and hygiene:
When possible, avoid close contact with people who are sick.
Avoid touching your eyes, nose and mouth.
Stay home when you are sick.
Avoid shaking hands, hugging and other unnecessary contact.
Clean/disinfect frequently touched objects and surfaces using a household cleaning spray or wipe.
Wash your hands thoroughly and often or use hand sanitizer.
Important Precaution
There's a possibility of contracting COVID-19 in any public place, including Christ Church. While preventative health and safety measures are being taken to reduce the spread of COVID-19 on campus, those who attend do so at their own risk. (See CDC.)