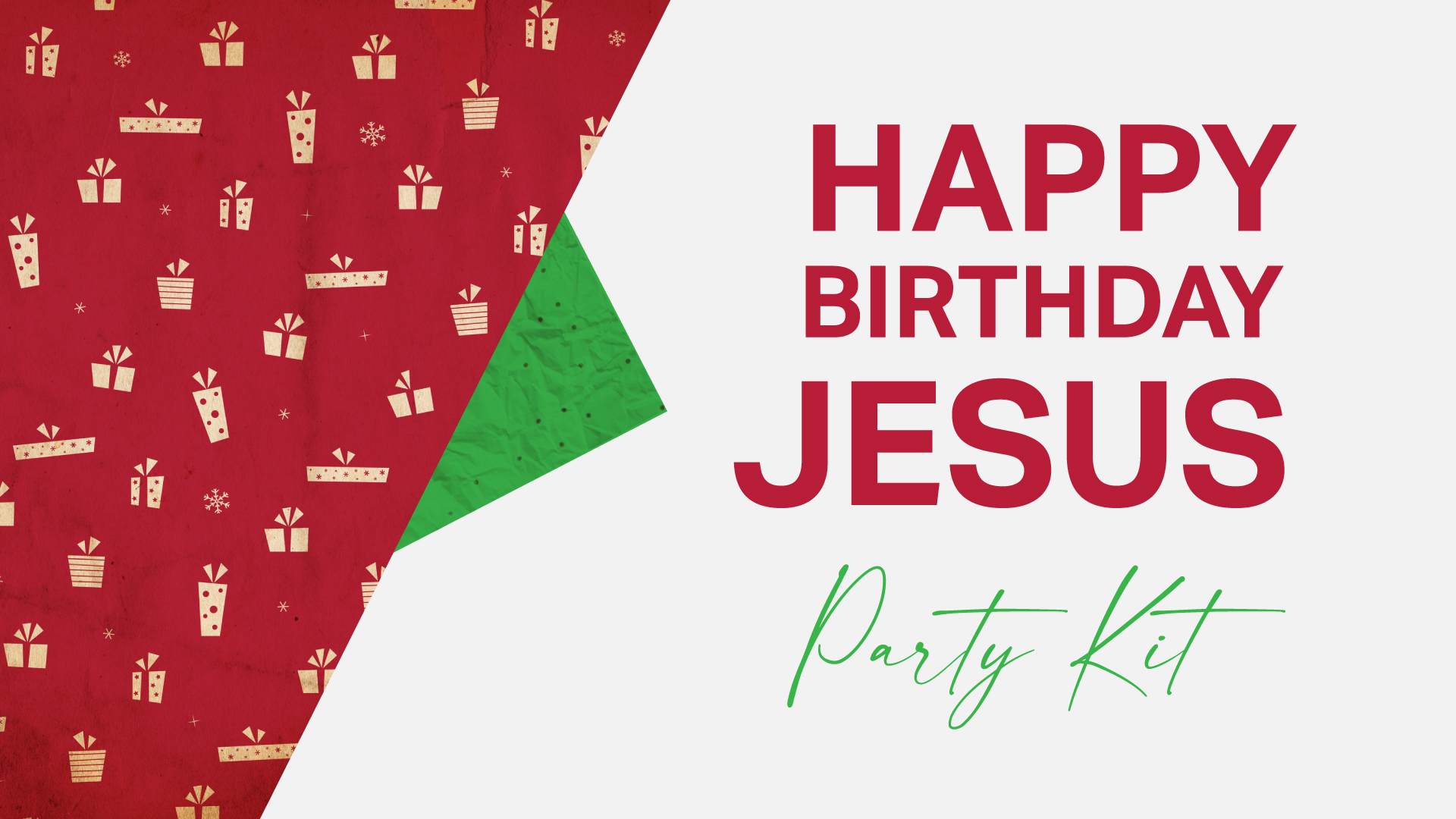 SUNDAY, DECEMBER 13
Celebrate Jesus' birthday at home with your family!
Our kit has everything you need to host your own party including cake mix, frosting and some fun surprises!
Pick up your party kit on Sunday, December 13. Register to order a kit and select a pickup location.
Choose a day and time that works best for your family. Then invite family and friends to join the party. Finally, post your party pictures on Instagram use the #Bday4JesusCCIL
Please register by December 12 so we know how many kits to create.