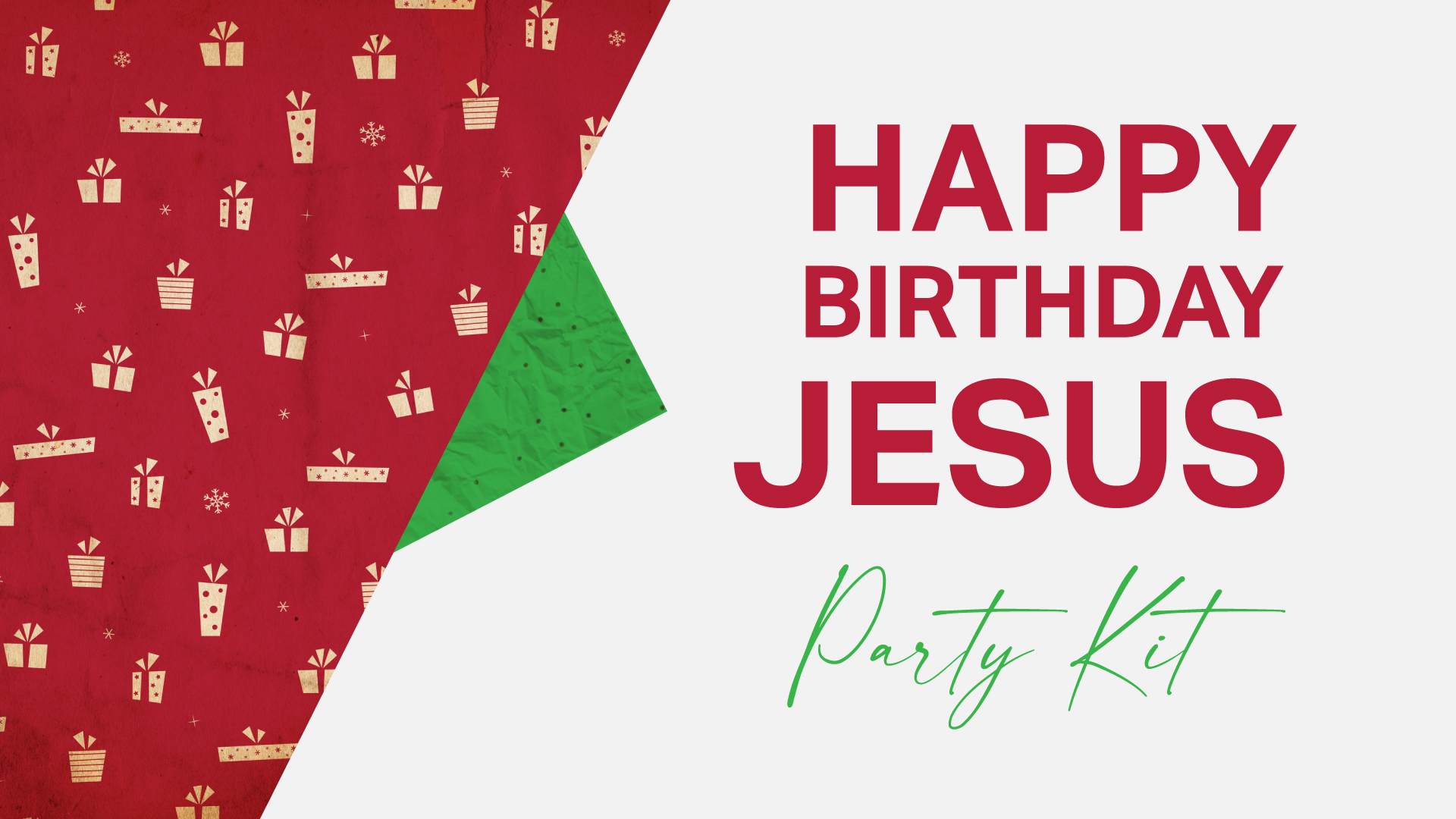 SUNDAY, DECEMBER 13
Celebrate Jesus' birthday at home with your family!
Our kit has everything you need to host your own party including cake mix, frosting and some fun surprises!
Pick up your party kit on Sunday, December 13. Register to order a kit and select a pickup location.
Choose a day and time that works best for your family. Then invite family and friends to join the party. Finally, post your party pictures on Instagram use the #Bday4JesusCCIL
Registration is now closed. Email Anne White at awhite@christchurchil.org to see if we extra kits available.
CROSSROADS
During services or between 1:00 – 3:00 p.m.
HIGHLAND PARK
During services
LAKE FOREST
During services or between 4:00 – 6:00 p.m.
VERNON HILLS
During services
Birthday party for jesus resources
Enjoy these videos with your family during your party