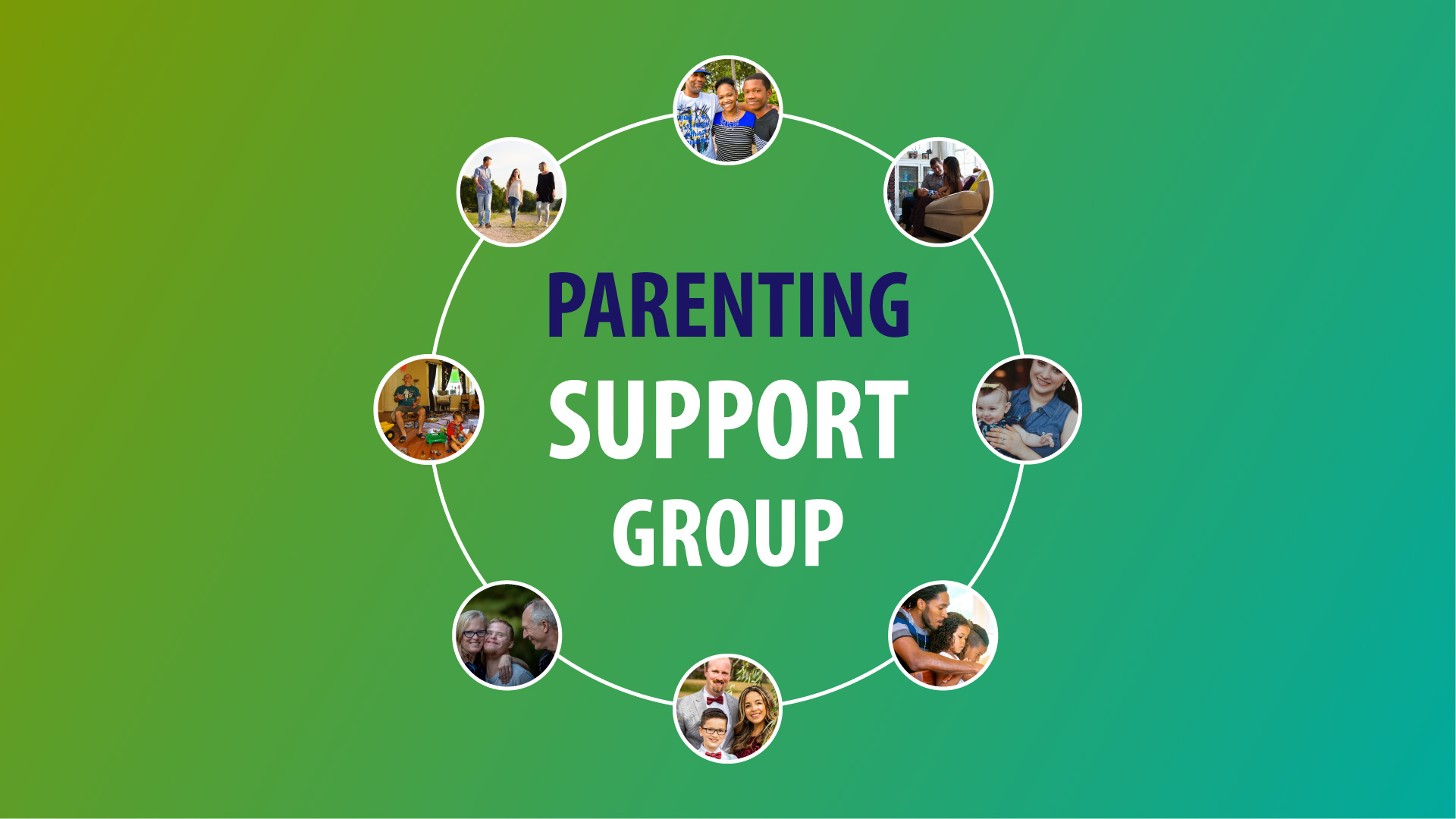 TUESDAYS, 8:00 – 9:00 PM
April 6 – May 11
Meeting Online
Are you facing the realities of parenting during the pandemic? 
This past year has been tough on everyone, especially parents of young children. Join us for six weeks of fellowship and support!  Each week we'll dive into different topics such as dealing with anger or resolving conflicts. 
Our support group meets on Tuesday nights from 8:00-9:00.  Each week we will be joined by Danna Dahl, Licensed Marriage and Family Therapist with a certificate in play therapy, who will offer some valuable insights. 
Register for the zoom link.