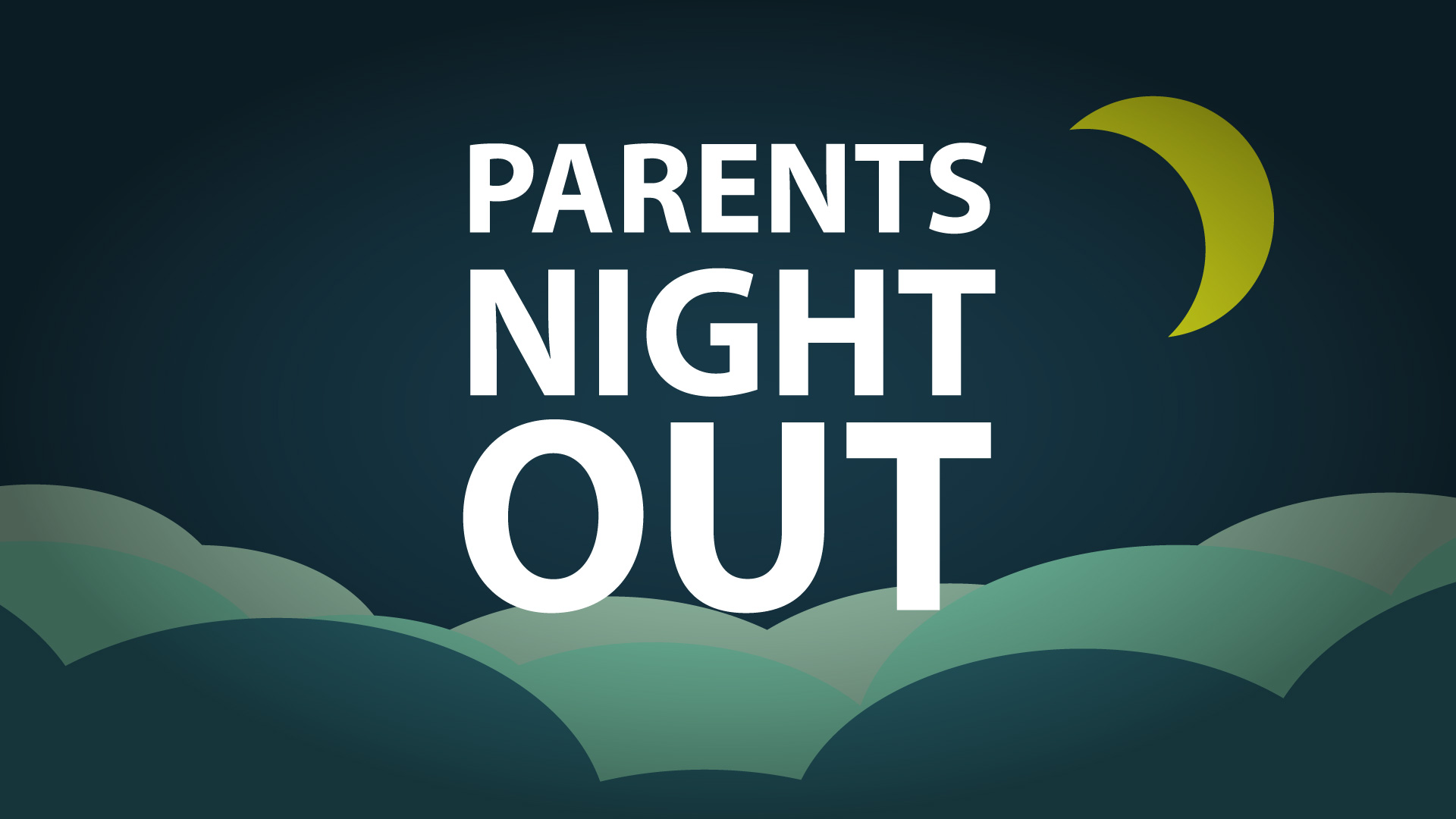 FRIDAY, June 11, 5:30 – 7:30 PM
Christ Church Crossroads
This event is a fundraiser for our Crossroads Youth Ministry Mission Trip to Kansas City. Parents can drop off their children at Christ Church Crossroads and have a night out together! Donations can be given at the time of registering your children or when they drop them off in person. Students going on the mission trip will be the ones watching the children.
Available for children in preschool through fourth grade.
Contact Mike Spangler at mspangler@christchurchil.org for more information.