deacon candidate | lisa walsh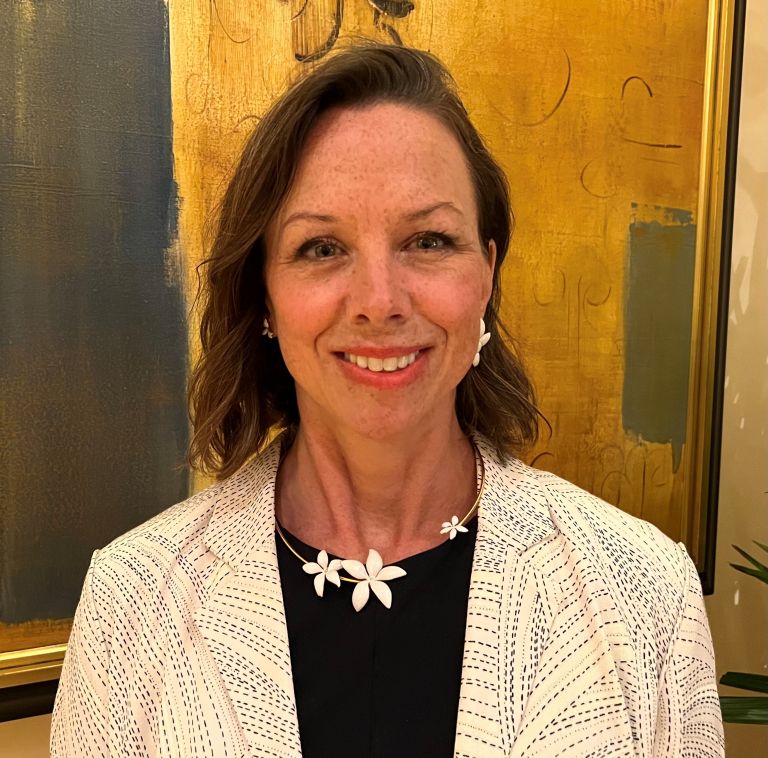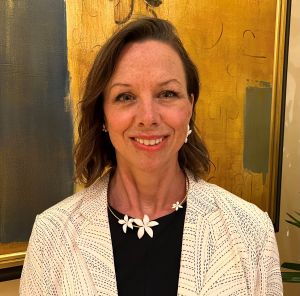 name:
address:
occupation:
spouse:
children:
lisa walsh
766 N. Sheridan Road, Lake Forest, Il 60045
homemaker
michael walsh
Ellasandra (24), Victoria (22), Shea (17), Egan (12)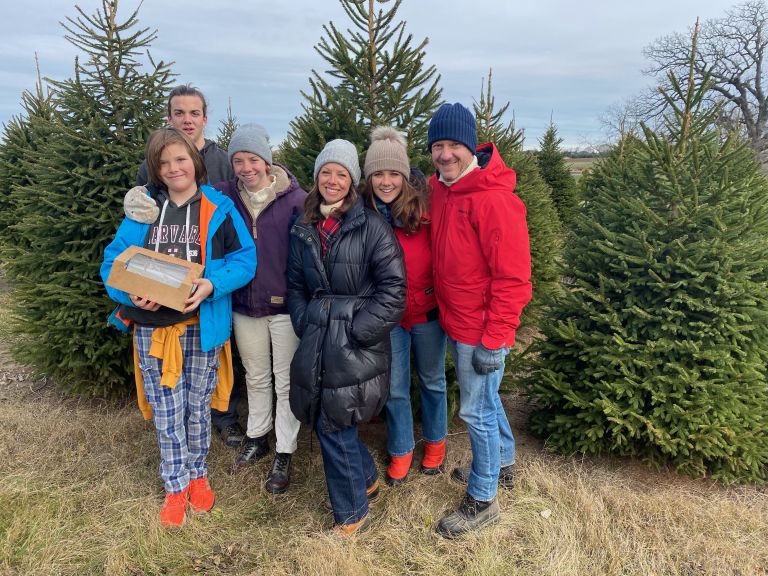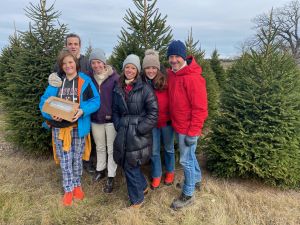 number of years at christ church:
AREAS OF PREVIOUS INVOLVEMENT AND MINISTRY:
8 years
Lighthouse Teacher, Small Group Leader, Greeter, North Chicago Community Partners
WHY YOU ARE WILLING TO SERVE AS AN ELDER?
The church is the most important area of service that I feel there is for me as a follower of Christ. Now that our family has established ourselves in the neighborhood, and we've been serving in the church in various ways for several years, serving as a deacon seems like the next step.
HOW WOULD YOU DESCRIBE THE ROLE AND RESPONSIBILITY OF AN ELDER?
The role and responsibilities of Deacon at Christ Church as I understand it is to oversee the operations of the church.
WHAT AREAS, IF ANY, YOU WOULD LIKE TO PERSONALLY BE INVOLVED IN AS AN ELDER?
I have interest in local mission work.