deacon candidate | kendrick gordon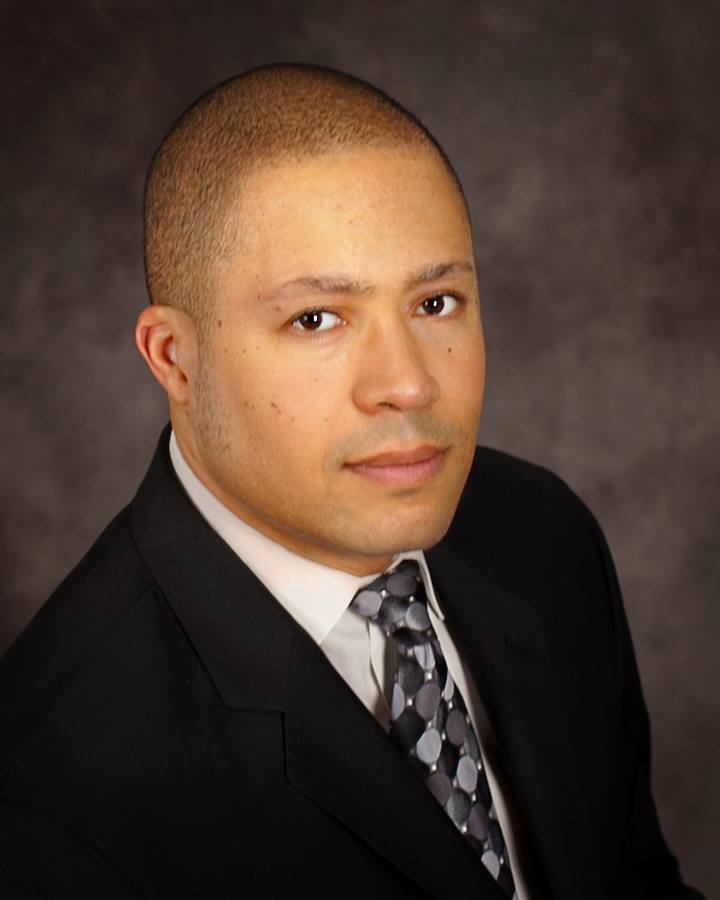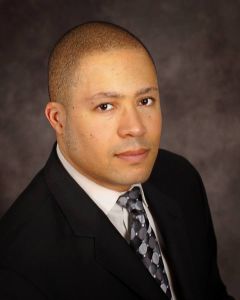 name:
address:
occupation:
spouse:
children:
kendrick gordon
2892 Falling Waters Drive, Lindenhurst, IL 60046
Personal & Commercial Banking
Laura Gordon
Madison (10)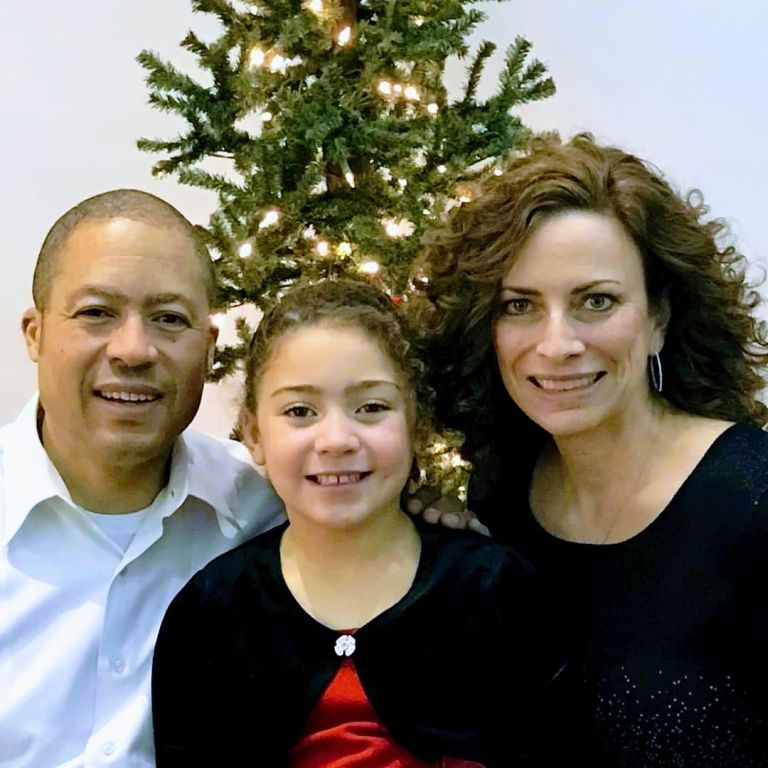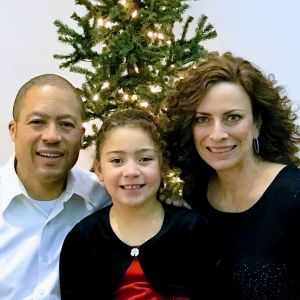 number of years at christ church:
AREAS OF PREVIOUS INVOLVEMENT AND MINISTRY:
26 years
Matthew Home – Family Selection Committee
LYG Institute – Board of Directors
Cru Military Ministry – Christian Education Teacher
Small Group Leader
WHY YOU ARE WILLING TO SERVE AS AN ELDER?
My faith has been consistently nurtured as a member of this church, and I believe the Holy Spirit is at work here. I think the greatest satisfaction in life comes from serving the Lord, and I would like to share in the leadership of this thriving congregation.
HOW WOULD YOU DESCRIBE THE ROLE AND RESPONSIBILITY OF AN ELDER?
Deacons are accountable for all of the business affairs of the church. That includes preparation/administration of the operating and capital budgets, setting terms of employment (compensation, benefits, etc.) for all church employees, purchasing/maintaining insurance coverage for the church, maintaining/governing the real and personal property of the church, and counting & securing all gifts to the church.
WHAT AREAS, IF ANY, YOU WOULD LIKE TO PERSONALLY BE INVOLVED IN AS AN ELDER?
Most of my ministry experience has been gained close to home, and I have a heart for our neighbors in surrounding communities who are lacking in resources. I think Local Missions is an area that I would like to be involved in as a Deacon.