elder candidate | jeff hays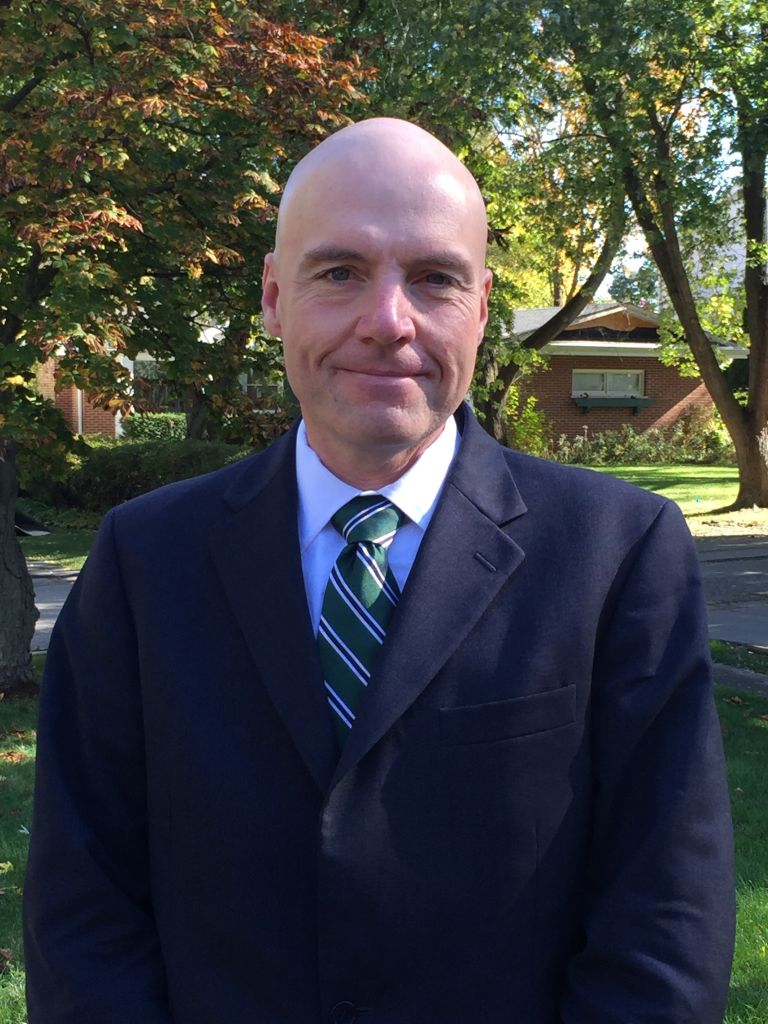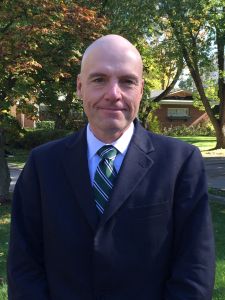 name:
address:
occupation:
spouse:
children:
jeff hays
450 Pine Court Lake Bluff, IL 60044
VP, Client Relations for Anesthesia Management Partners (Lake Bluff)
Lynn Hays
Matthew (27), married (daughter-in-law Beka) First grandchild due in August 2022!
Morgan (25), Mallory (21)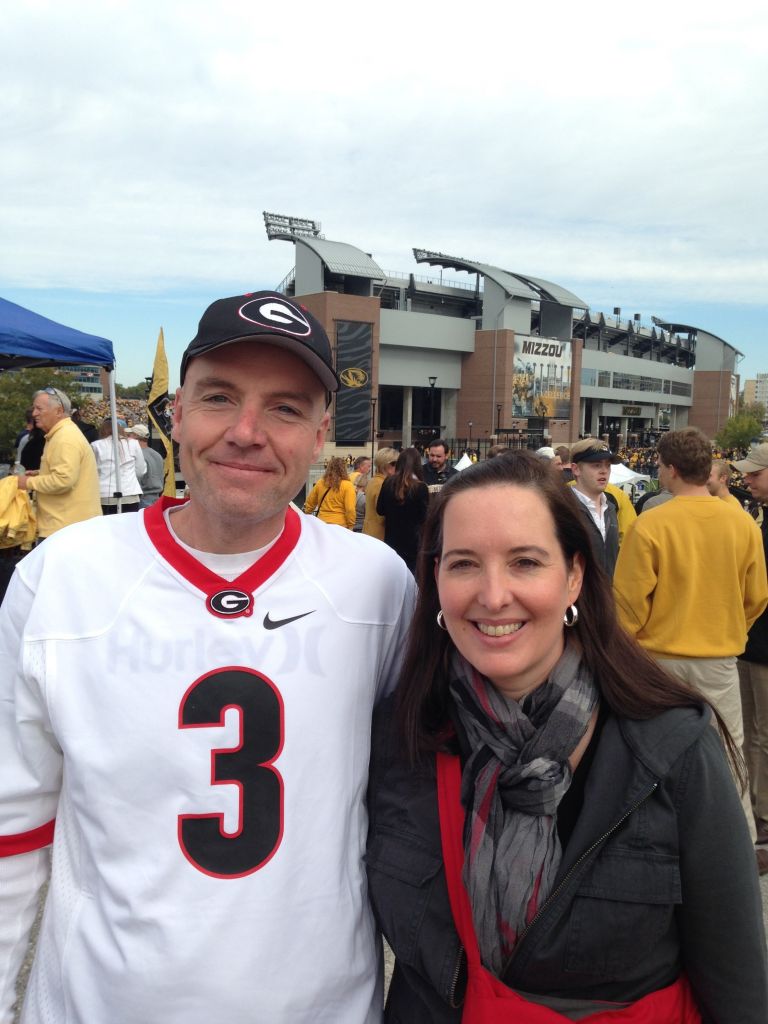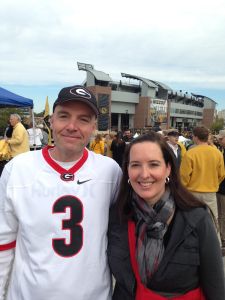 number of years at christ church:
AREAS OF PREVIOUS INVOLVEMENT AND MINISTRY:
7 years
Served as Deacon at Abilene Baptist Church, Augusta GA. Served as Deacon and Elder at Crossroads Church, Grayslake Illinois. Served as Deacon at Christ Church Lake Forest. I also have taught Bible studies/Sunday School (and small groups) for most of my 31 years as a Christian.
WHY YOU ARE WILLING TO SERVE AS AN ELDER?
Serving the Lord is always an honor and privilege and serving in His local church body is one of the best ways to accomplish this. Besides this, I love Christ Church and the commitment to multi-faceted ministries and opportunities to further God's Kingdom.
HOW WOULD YOU DESCRIBE THE ROLE AND RESPONSIBILITY OF AN ELDER?
The Biblical description of the role is often as a shepherd and overseer of the local congregation. Practically speaking, to me this means an Elder must be willing to serve alongside others, while also being willing to carry with them the burdens (physical, spiritual) of those they serve. And of course, living a life that is above reproach to honor our Lord.
WHAT AREAS, IF ANY, YOU WOULD LIKE TO PERSONALLY BE INVOLVED IN AS AN ELDER?
I'm willing to serve wherever I am needed, but specifically I'm very excited about the "Institute" initiative the church has recently launched. I feel that this will do much to deepen the spiritual "roots" in our church. I also continue to lead a Sunday morning Bible study/small group at the Crossroads campus, and count that as a great blessing. And I've recently gotten involved with the "Holy Smokers" team and am very excited about the potential this ministry affords to serve our congregation and community.