deacon candidate | james gruber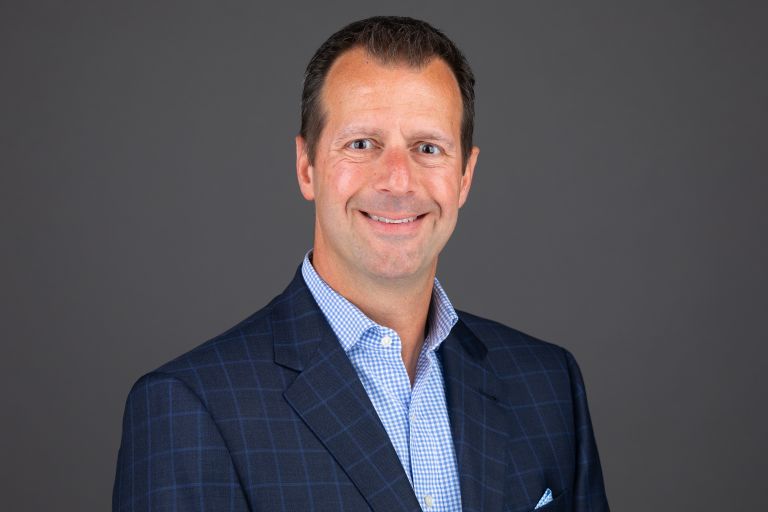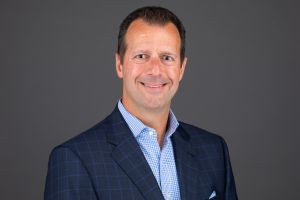 name:
address:
occupation:
spouse:
children:
james gruber
618 Ames Street, Libertyville, IL 60048
CFO, Eton Pharmaceuticals
Tiffany Gruber
Riley Gruber (14) | Jackson Gruber (12)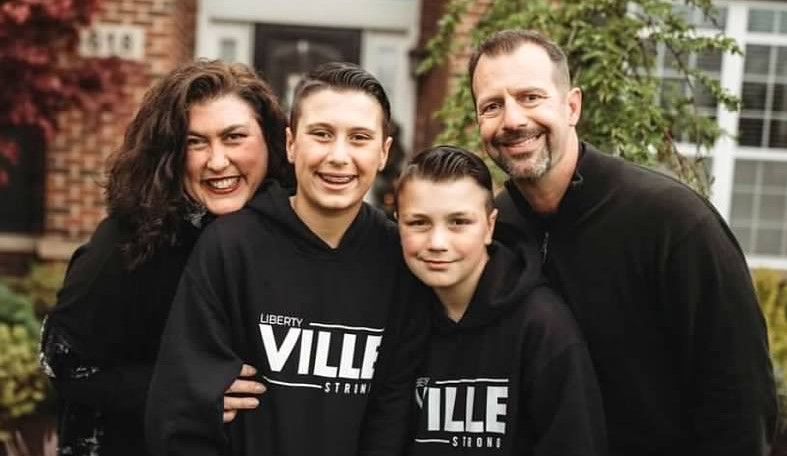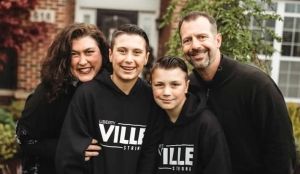 number of years at christ church:
AREAS OF PREVIOUS INVOLVEMENT AND MINISTRY:
12 years
Both Tiffany and James served in the Lighthouse ministry for several years under Catherine Pierri while the boys were young (nursery through 4th grade) and Tiffany more recently with Kelly Nielsen; James has been serving with the Lake Forest worship team for approx. 3 years (started serving with Eric and currently serving with Dustin); James, Riley, & Jackson have served with the CCLF furniture delivery/donation pick-up teams in association with Love Inc. of Waukegan for approx. 5 years.
WHY YOU ARE WILLING TO SERVE AS AN ELDER?
I love my God and I love this church, so the opportunity to serve in a new and different capacity is both humbling and exciting.
HOW WOULD YOU DESCRIBE THE ROLE AND RESPONSIBILITY OF AN ELDER?
My naïve understanding is that deacons attend to tactical, administrative matters working in conjunction with and under the direction of church leadership and elders who are focused on oversight and spiritual development of the entire congregation.
WHAT AREAS, IF ANY, YOU WOULD LIKE TO PERSONALLY BE INVOLVED IN AS AN ELDER?
I would be happy to get involved in any finance or recordkeeping activities/initiatives as I am unfortunately very comfortable with spreadsheets, and beyond that I would be happy to fill any needs that may arise.