Global Mission Partners
As part of our vision to reach people and renew communities, Christ Church supports several partners around the world.
Partners to write a letter to: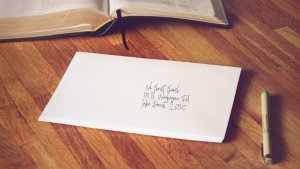 In the Letters from God series, we are encouraging you to write a letter encouraging a missionary. Below are some of Christ Church's global partners who would enjoy hearing from you.
Drop off your letter or mail it to Christ Church and we will put them together and send them to these partners.
Address the letter to the Partner's Name c/o Christ Church, 100 N. Waukegan Rd., Lake Forest, IL 60045.
Additional Global Partners:
Unfortunately these partners cannot receive letters at this time