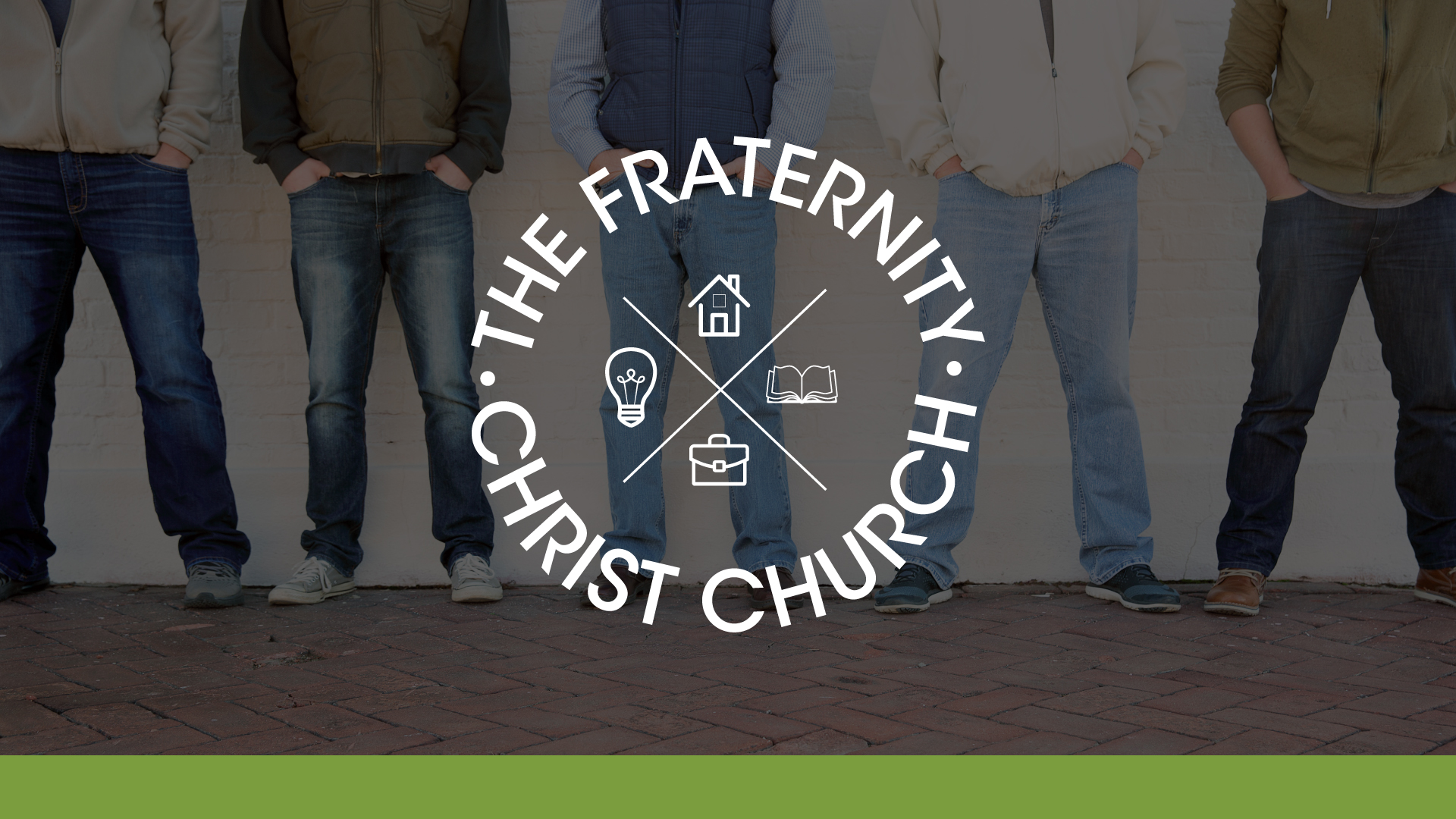 Friday mornings, 6:30 – 7:45 a.m.
At the Lake Forest Campus
(September 7 – November 19)
The Fraternity is a weekly gathering of men's small groups to explore what the Bible says about life, faith and ideas that matter to men. We combine relevant topics with Bible-based content that's accessible yet challenging for any man.
Topic/Book for the semester: Walking in God's Wisdom
Most men know wisdom is important, but are not sure how to grow in wisdom. The book of Proverbs is an invitation to "get wisdom." Lots of voices are saying what is best right now, but true biblical wisdom is rooted in the fear of the Lord.
In Walking with God's Wisdom, Benjamin T. Quinn calls us to hear and obey God's wisdom found in Proverbs. These ancient words reveal a way of life exemplified in Jesus Christ. Quinn shows how even the most ordinary aspects of life are packed with importance for wise living before God.
Cost: Free!
More Info:
6:30 a.m. start time and breaking for groups by 6:50 a.m.
Order the book yourself – find a cheap price and your favorite format (paper, digital, audio). We will have a few copies for sale if you forget.
Large group meeting will be in sanctuary, practicing social distancing.
No food or drinks will be provided.