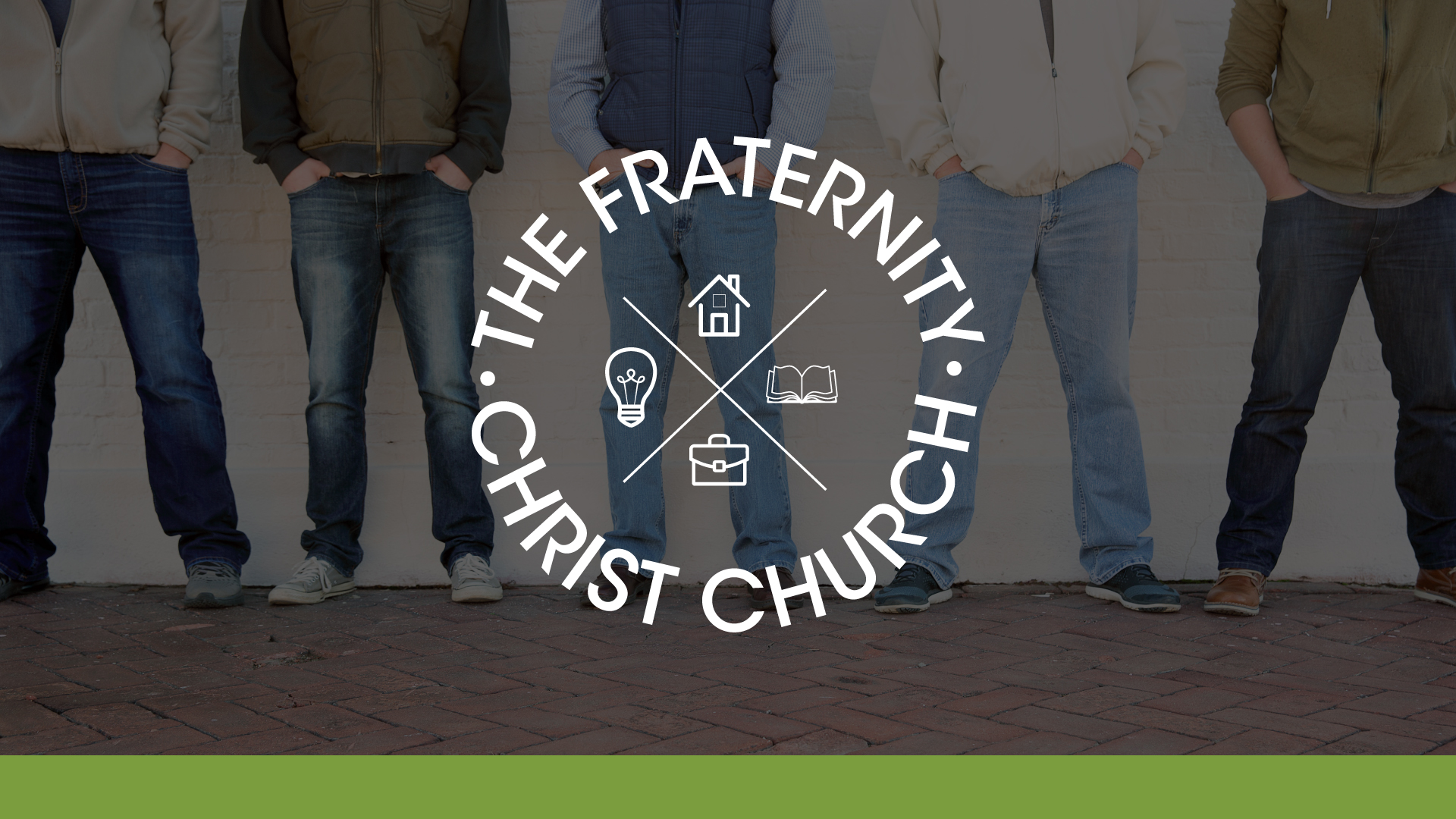 Friday mornings, 6:30 – 7:45 a.m.
Online or at Lake Forest Campus
(January 29 – April 30)
The Fraternity is a weekly gathering of men's small groups to explore what the Bible says about life, faith and ideas that matter to men. We combine relevant topics with Bible-based content that's accessible yet challenging for any man.
Topic/Book for the semester:The Economics of Neighborly Love by Tom Nelson
What does the good news of Jesus mean for economics? Too often, Christian teaching and ministry have focused only on the gospel's spiritual significance and ignored its physical, real-world ramifications. But loving our neighbor well has direct economic implications, and in our diverse and stratified society we need to grapple with them now more than ever.
Cost: Free!
More Info:
6:30 a.m. start time and breaking for groups by 6:50 a.m.
Order the book yourself – find a cheap price and your favorite format (paper, digital, audio). We will have a few copies for sale if you forget.
Masks required in the building – If your group wants to meet off campus or outside, that is fine.
Large group meeting will be in sanctuary, practicing social distancing.
No food or drinks will be provided.