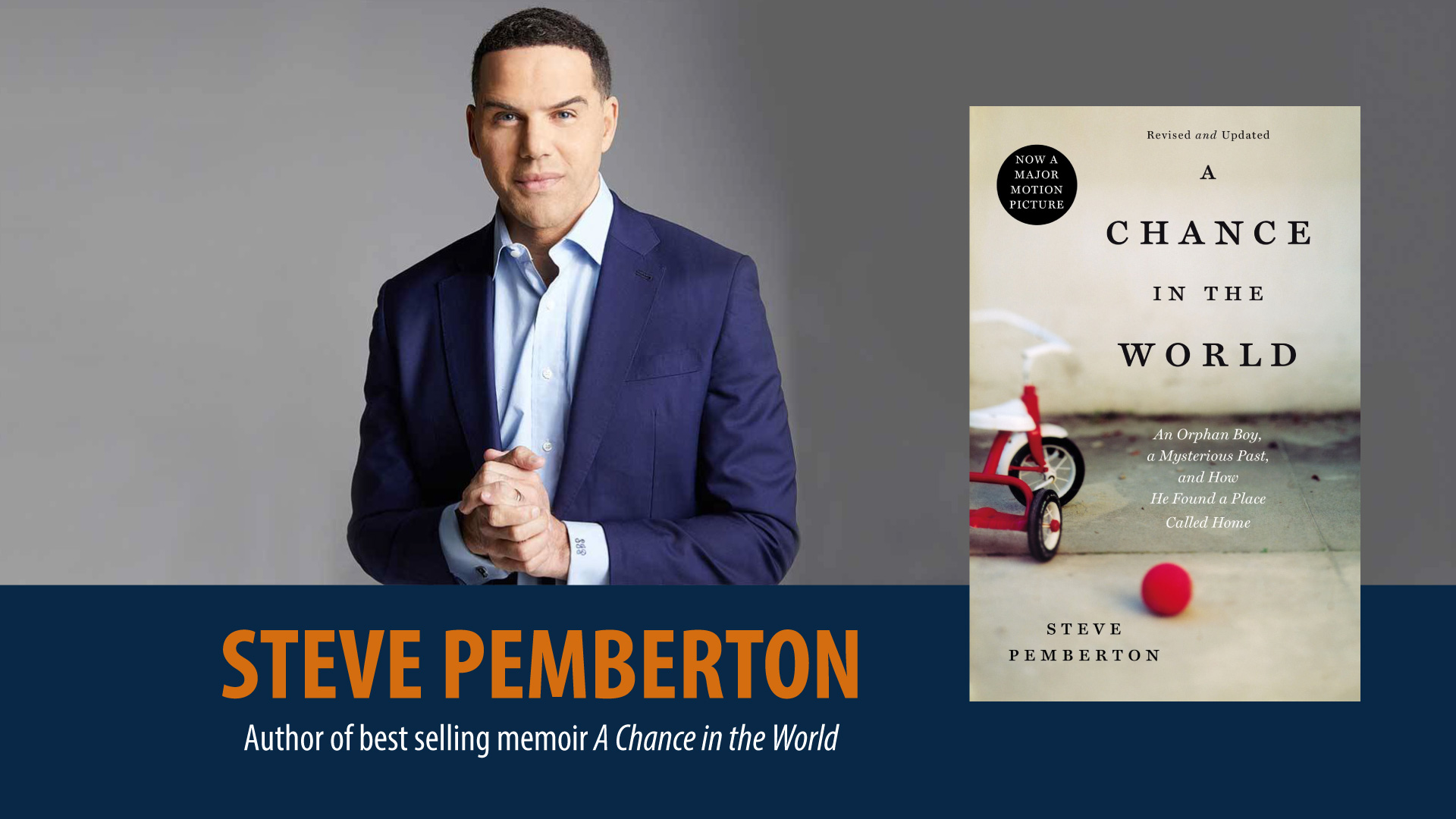 Thursday, DECEMBER 3, 7:00 p.m.
Christ Church Lake Forest (100 N. Waukegan Rd.)
Come hear the heartfelt story of how Steve as an orphan boy defies seemingly impossible odds, navigating a foster care system, all while trying to solve the mystery of his own identity and destiny. Learn how Steve overcame his circumstances, how he went on to become a Fortune 500 executive and how his life experience impacts his views today on business and life.
This event is free, but we do need you to register if you are attending in person due to space limitations.
Masks are required and we will practice social distancing.
If you are not able to attend in person, we will be livestreaming the event on our Church Online Platform. Click the button below at 7:00 p.m. December 3.
Click here to buy Steve's book on Amazon.