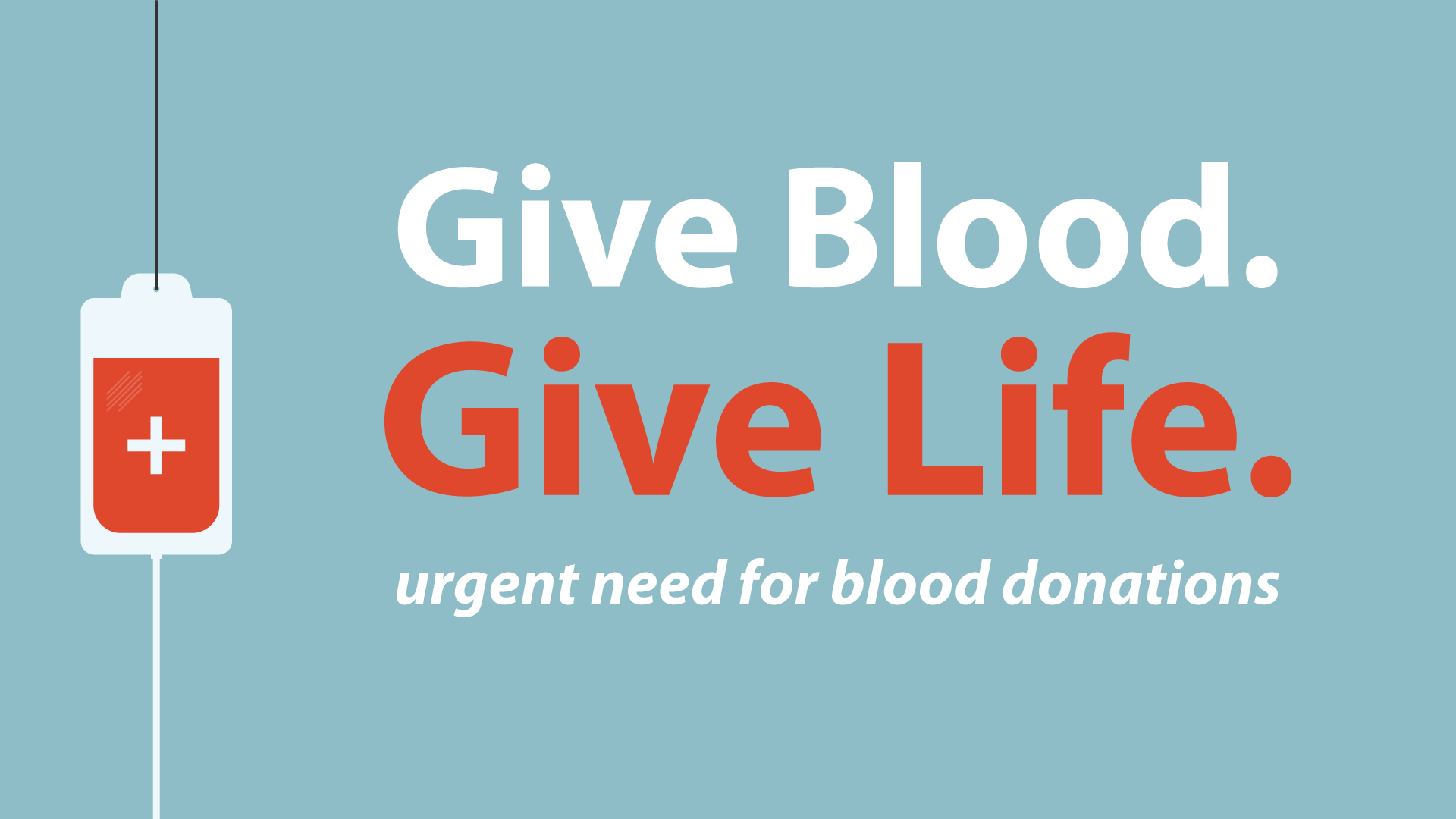 Thursday, january 28, 9:00 a.m. – 3:00 p.m.
Open Room
Christ Church Vernon Hills (480 E Ring Drive Rd.)
Christ Church Vernon Hills is partnering with the American Red Cross to host a blood drive. Sign up below for an appointment. Please note this event  is run by the American Red Cross and all safety precautions are taken.
You can save up to 15 minutes when you donate blood by using RapidPass! Visit redcrossblood.org/RapidPass for more information.
Bring a photo ID or your blood donor card, or two other forms of ID.
If you are interested in volunteering to help at the event, contact Jonathan Neef at jneef@christchurchil.org.