deacon candidate | bill oakley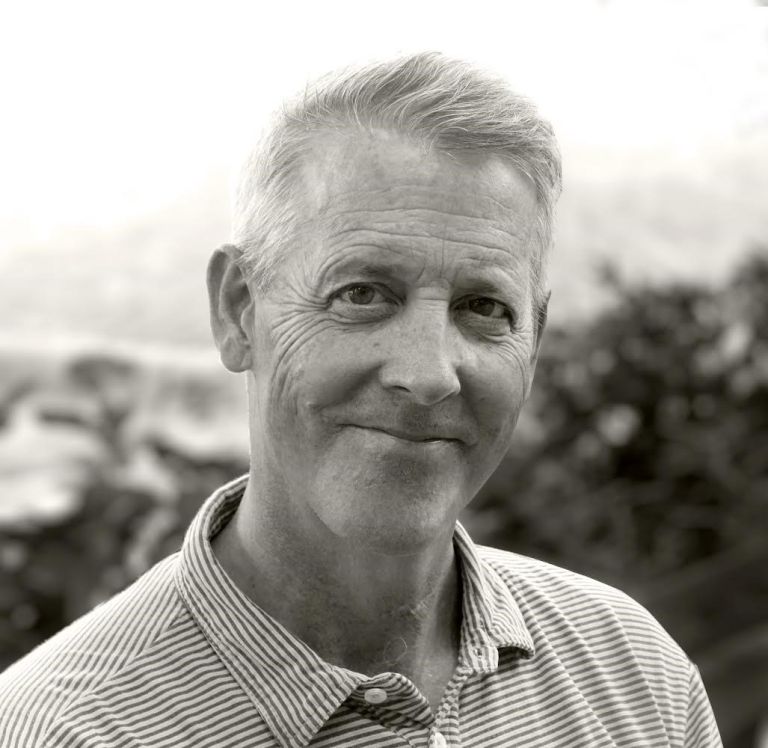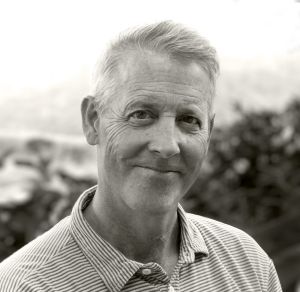 name:
address:
occupation:
spouse:
children:
bill oakley
60 e westminster rd. lake forest, il 60045
creative director for mariani landscape
melissa oakley
Will (28), Carter (24), Spencer (22)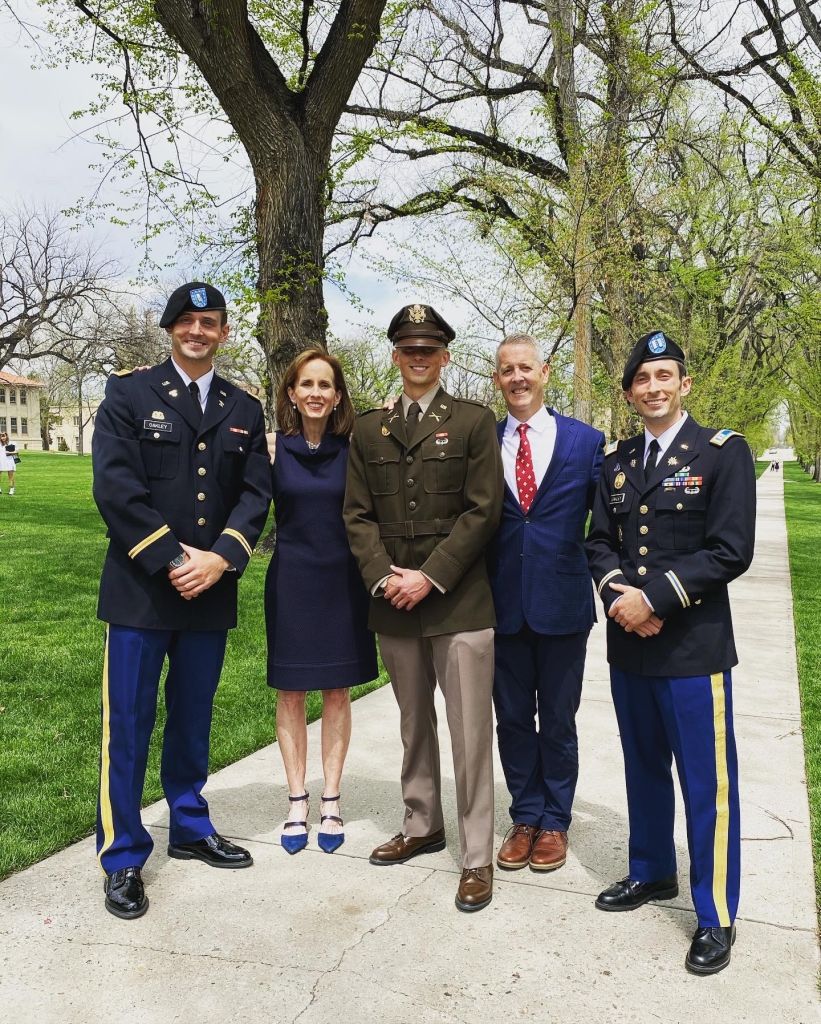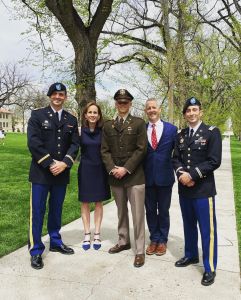 number of years at christ church:
AREAS OF PREVIOUS INVOLVEMENT AND MINISTRY:
15 years
Melissa and I taught Lighthouse primary and middle school grades, I played drums on the worship team from 2009-2019.
WHY YOU ARE WILLING TO SERVE AS AN ELDER?
I was called to do so, and I want to serve the Church in any way where I can bring my experience and abilities and contribute to the work we do.
HOW WOULD YOU DESCRIBE THE ROLE AND RESPONSIBILITY OF AN ELDER?
Listen to and understand the challenges and opportunities facing the church; work as a team; be the hands and feet, the head and the heart of the church; act on the behalf of many who compose the body of the Church to help guide it as it grows and evolves; remain grounded in faith and in God's word; and embark on all missions and make all decisions seeking His guidance.
WHAT AREAS, IF ANY, YOU WOULD LIKE TO PERSONALLY BE INVOLVED IN AS AN ELDER?
I'm probably most useful looking at an audience and trying to understand how best to communicate and engage with it. I like to think strategically. For my entire career, I've created all manner of media content. TV, video, digital, social media, print, radio, retail message mapping, transit, etc. Also, I currently work for a landscape company. I understand outdoor spaces. I am not as well-versed giving financial insights. That said, I'm willing to help where it's needed.