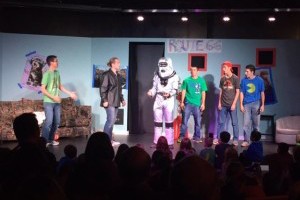 CREATIVE
Whether it be with videos, stage designs, sermon illustrations, script writing, acting or other creative elements, Christ Church is always striving to create dynamic, life-changing experiences and atmospheres.
Learn More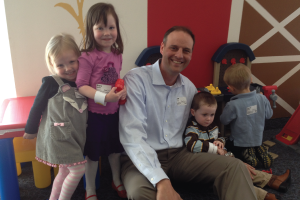 CHILDREN'S MINISTRY
Help us introduce children of all ages to God's love. Many Serve positions are available such as Small Group Leaders, Greeters, Joyful Noise Leaders and more. Sign up today to begin serving with us!
Learn More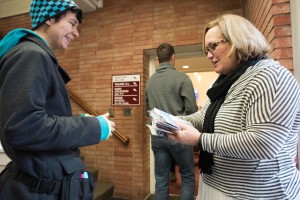 CONNECTIONS
First impressions are important at Christ Church; we want to make our visitors feel as comfortable and welcome as possible when they come through our doors. We have many positions such as ushers, greeters, hospitality welcome center and more.
Learn More
---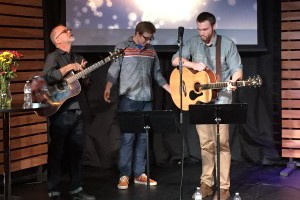 MUSIC & TECH
Put your musical gifts to good use! At Christ Church, Worship & Arts has many opportunities for singing, playing instruments, and leading those through corporate worship.
Learn More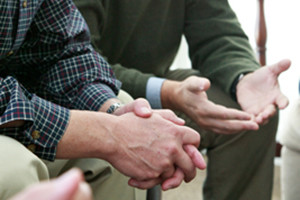 PRAYER
The goal of the prayer ministry at Christ Church is to alert those involved in our ministry as quickly as possible to the prayer needs of the Christ Church body. Whether you want to pray with one of our teams or submit a prayer request, this is the place for you.
Learn More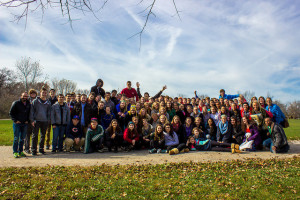 STUDENT MINISTRY
Join us in creating a safe place for our students to learn how to approach life's challenges. Many Serve positions are available, including Small Group Leaders, Greeting, Compass Training, Retreat planning, Mission Trip fundraising and more.
Learn More
---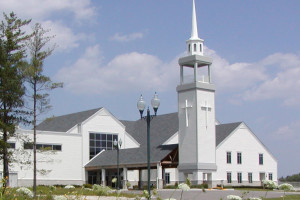 CAMPUS RESOURCES
Help us prepare our campuses for ministry by using your gifts for general maintenance, exterior maintenance and landscaping, We're also setting up teams that can help maintain the linen closets and provide general office support.
Learn More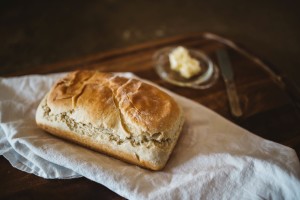 FOOD
Whether you like to cook, bake or shop for food there are many opportunities to serve in the Food Ministry. Providing meals is a wonderful way to love and care for Christ Church when someone is going through a difficult situation.
Learn More