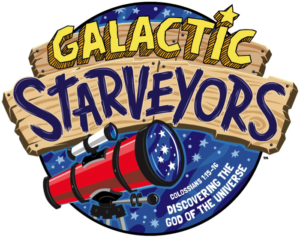 June 12 – 15, 2017
9:00 – 11:30 a.m.
Crossroads Campus
This summer, kids will search the skies and God's Word to uncover the truth – The God who created everything there is wants a relationship with them!
Join us for an awesome week of crafts, Bible Lessons, snacks, and games!
$20 per child (Scholarships are available.  Contact Candace Schenk at cschenk@cclf.org)
For children 4 years old* – 5th grade**
*must be 4 years old by June 1, 2017
**entering 5th grade in the Fall of 2017
Contact: Candace Schenk cschenk@cclf.org or Becky Storckman bstorckman@cclf.org.
Registration is still open!  You may fill out the registration form in person when you arrive at VBS on Monday morning, June 12.  We recommend you arrive a few minutes early to complete the form and get your kids checked in.  Hope to see you there!
Save
Save
Save