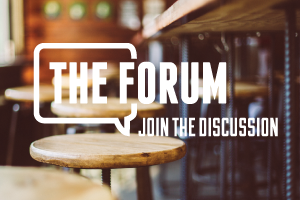 Real Men. Real Issues. Real Talk.
The Forum is a monthly gathering for men to explore real-world issues that matter at home, at work and in the community.
NEW LOCATION!
Post Time Sports Bar & Grill
13860 Rockland Road (Route 176, near Harley Davidson) Green Oaks
MONDAYS, 6:30-8:00 p.m.
2nd Monday of the month
February 12, March 12, April 9
The Forum is open to all men 18-up. Join the discussion! First time attenders please register in advance.
UPCOMING FORUM:
Monday, February 12
6:30 – 8:00 p.m.
Save
Save
Save
Save
Save
Save
Save