A small group is a handful of people doing life together while studying the Bible and praying for each other. We know it's easy to get lost in a large church and believe small groups are an important way to connect and grow with others.
Not all of Christ Church's groups are published on the web.  If you were unable to find a group on your own, please fill out the interest form below and one of our pastors will help you find a group.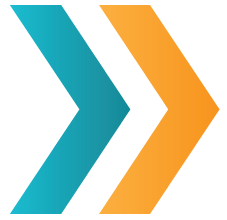 REACH Campus Specific Small Groups
Highland Park: Contact the campus pastor
Crossroads: Thursdays, 6:30-8:00 p.m. (childcare provided)
Lake Forest: Tuesdays, 6:00-7:30 p.m.