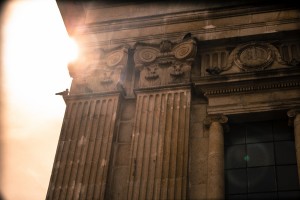 The Justice Center
The Justice Center is a charitable legal aid ministry serving the needs of no-income, low-income, and even middle-income individuals in need.
Learn More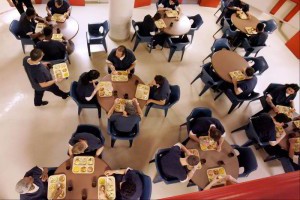 Prison Ministries
The Prison Ministry is reaching inmates with the love, hope and salvation of Jesus Christ and seeing His restorative power at work.
Learn More
---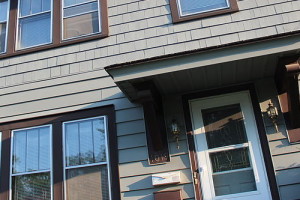 R.O.P.E.
R.O.P.E., Inc. is a Christian recovery home in Waukegan for men who are committed to turning their lives around for the better.
Learn More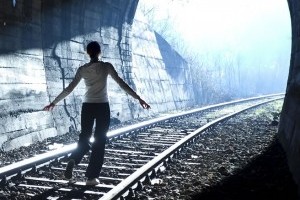 Stepping Stones
Stepping Stones aims to educate and engage the community to prevent domestic commercial sexual exploitation and to provide comprehensive, restorative care to survivors.
Learn More
---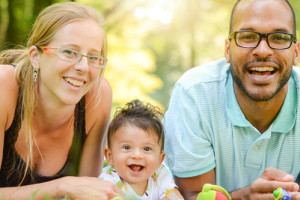 Informed Choices
Our Crossroads campus supports Informed Choices. They are empowering women and men involved in pregnancy decisions to
make Informed Choices.
Learn More