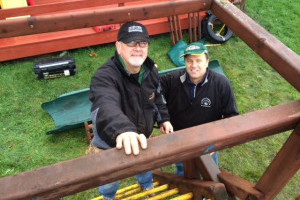 HOGS
HOGS, "Hands Of God Serving," is a practical acts of service ministry where we will clean, paint, haul stuff, and perform light plumbing, electrical and carpentry repairs for those in need.
Learn More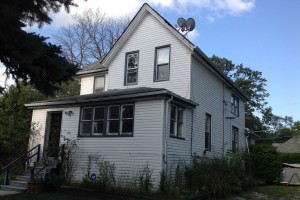 Matthew Homes
We are partnering with the Fuller Center for Housing to help local church families in North Chicago move from renting to home ownership.
Learn More
---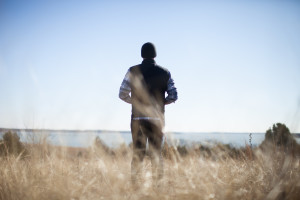 PADS
PADS (Public Action to Deliver Shelter), Waukegan, Illinois offers our church family opportunities to provide and serve food for the homeless in the Waukegan area.
Learn More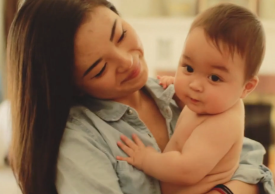 Safe Families
Safe Families offers sanctuary to children, minimizing the risk for abuse or neglect and giving parents the time and tools they need to help their families thrive.
Learn More
---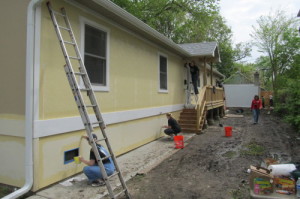 Community Partners
Our Highland Park campus supports
Community Partners for Affordable Housing.
Learn More