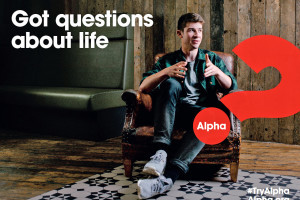 Alpha
Alpha provides those outside and inside the church an
opportunity to explore the difficult questions about God and life in a relaxed and safe setting.
Learn More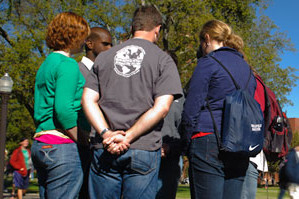 Intervarsity Christian Fellowship
Through Groups Investigating God, leadership development, mentoring, and Bible study, students give their lives fully to him and learn how to serve him and lead their friends to him.
Learn More
---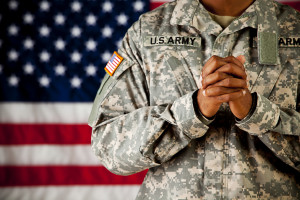 Military Ministry
Provides Bible studies, Alpha classes, and a variety of other
special outreach and service projects for Naval recruits and cadets on the Naval Base.
Learn More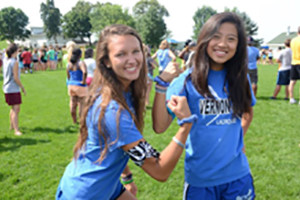 YoungLife Lake County
Everyone is welcome in Young Life!
Our programs are custom made for kids throughout
their adolescent years.
Learn More