Tecate, Mexico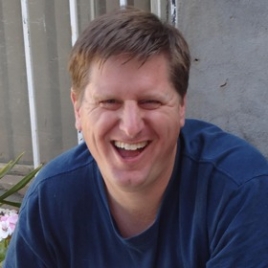 Tim Nash serves with Converge Worldwide in Tecate, the fastest growing city in the state of Baja California, with a population of 250,000. Tecate already has twice the percentage of declared protestant Christians than any other city in Mexico, and it's also home to a huge migrant population from all over the country. Once reached for Christ, this population can take that message back with them wherever they go in their travels.  In 2009, Tim started the Christian Development Center, an interdenominational ministry with the vision of promoting healthy church growth in the city of Tecate.  This work falls into three main categories: one-on-one friendship, discipleship, and coaching with local church leaders and pastors; workshops and conferences designed around the needs and growth points of the local church; and city-wide conferences and events that promote church health and growth.
Pray for him:
Pray for a continued desire and thirst among the churches to see healthy church growth within their congregations and for the continued desire and vision among the leadership team to grow in biblical Christian maturity and in turn take the Gospel of Christ to the churches.
For the team to achieve its goal of conducting four city-wide events this year: two conferences focused on church health, one pastors' retreat and one celebration for pastors and church leaders.
For progress toward the goal of transitioning this ministry over to be run fully by local Mexican leadership by 2015.
Praise that God is doing many good and great things in Tecate, recently in the area of bringing a sense of holiness and health here within the churches.
Encourage him:
Tim Nash
PO Box 1870
Tecate, CA  91980
nashcdc@gmail.com
Learn more:
convergeworldwide.org