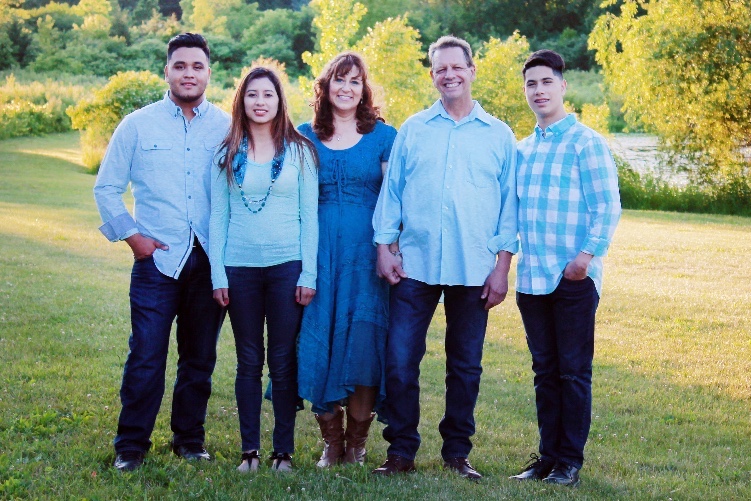 Tenancingo, Mexico
Chris and Kathy Gouzoules lead a regional church planting training team through the Center for Church Planting and the City of Refuge in central Mexico, targeting 70 unreached and oppressed cities and towns in the region. They help train local leaders in Bible and theology, ministry skills, character, relationships and community, and how to plant a church while running a part-time business. The Gouzoules family is currently in the U.S. with Chris traveling regularly to Mexico.
Pray for them:
Pray for Chris and Kathy as they train national church planters to start multiplying churches that transform lives,families, and communities.
For God to cultivate a regional kingdom presence of power and life in Jesus in the Zumpacucan-Tenancingo region.
For grace as they recruit, train and commission church planters.
Encourage them: ckgouzoules@yahoo.com